Somewhere between pure gravel and pure road lies the all-road category. It's one bike with a foot in each world, balancing versatility and performance. 
For us at Vitus, an all-road bike sits squarely between our Substance adventure gravel bike and our EVO line of race-oriented road bikes. It borrows the best from each and marries them in a platform designed to meet the demands of riders looking for bikes that offer more speed, more clearance, more versatility, and less fluff.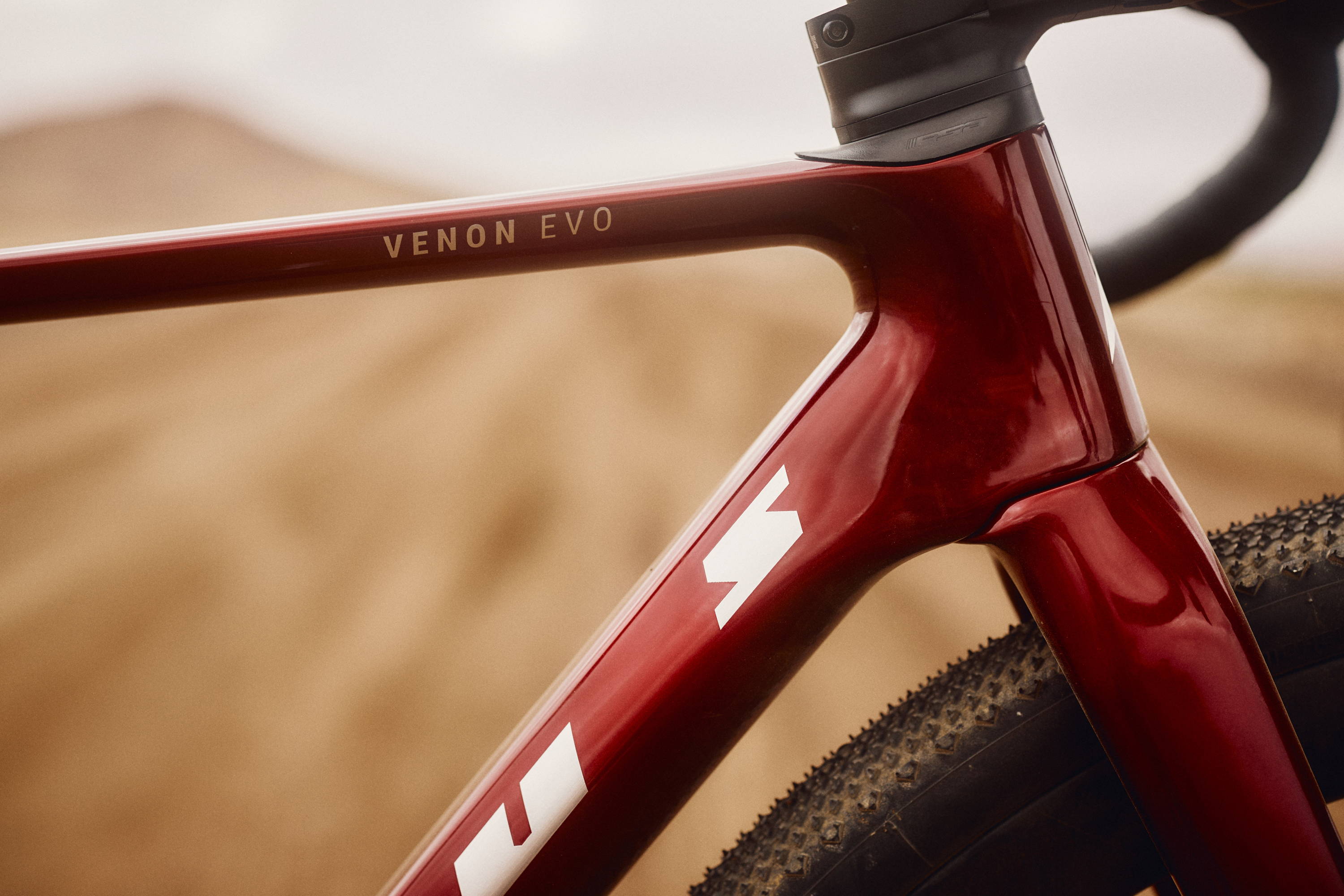 From the Substance comes increased tire clearance and solid off-road handling, the ZX-1 EVO lends its aerodynamic tube shaping and discreet cable routing, and the Vitesse EVO adds its forgiving rear triangle. The result is a bike equally capable in the Flint Hills of Kansas as it is at the pointy end of your Saturday morning group ride.
Gravel racing and riding's influence on cycling has been impressive to say the least, with a reach felt in nearly every corner of the sport. For bike engineers, it's forced an astoundingly quick learning curve in how bikes should be designed and how riders want to use them.
What began as toned-down geometry with long wheelbases, low bottom bracket heights and slacker front ends, has expanded to include a demand for bikes that strike a balance between gravel versatility and road performance.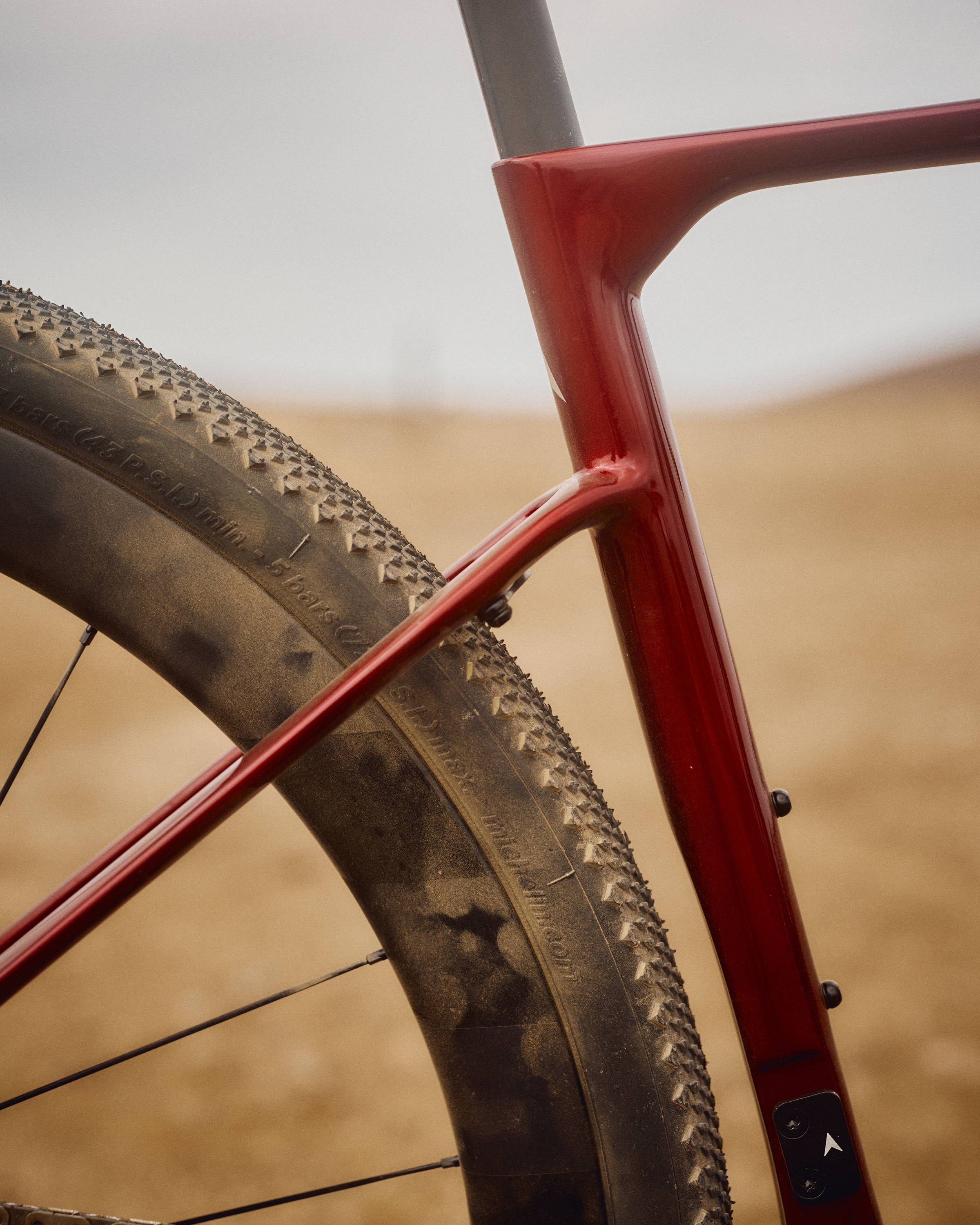 Those who ride gravel often also ride road, and visa-versa. They want to go fast, anywhere. So why not build a bike that'll serve them well in both worlds? 
We've been working on an all-road bike that's up to the task — the all-new Venon EVO. Launching May 12.
---