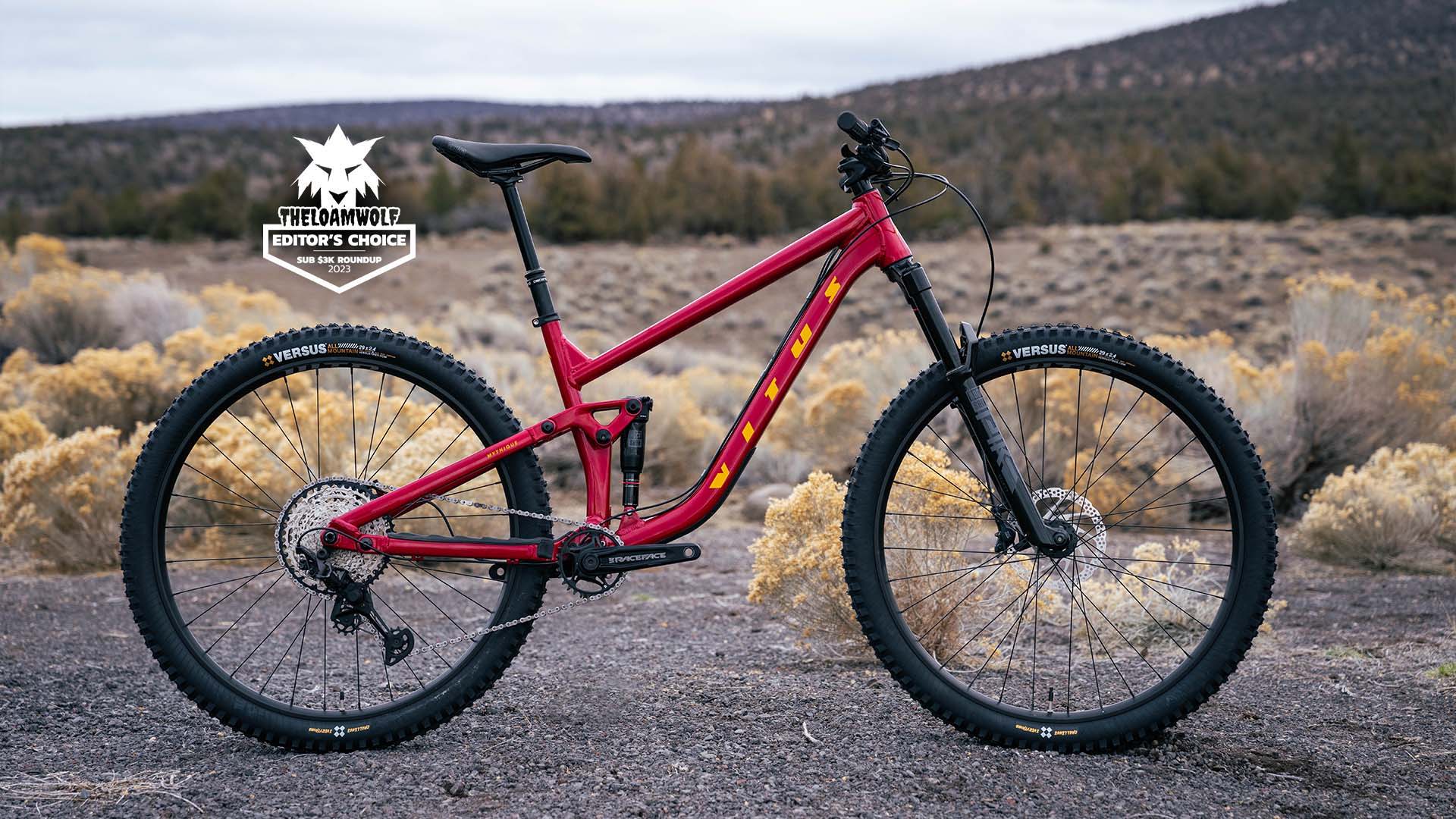 Not to brag or anything, but the all-new Mythique is kind of a big deal. At least, that's what the editors over at Loam Wolf think.
The Vitus Mythique 29 AMP has been awarded Editor's Choice in Loam Wolf's 2023 Sub-$3k mountain bike roundup, beating out a stout lineup of similar bikes from the likes of YT, Norco, Jamis and Polygon.
Our beloved Mythique was revamped and relaunched at the end of 2022 to be more capable and more confidence inspiring in just about any situation you (or the trail) can throw its way. According to Loam Wolf, it seems we hit our mark.
"Simply put, this bike had us pushing our limits, regardless of the price tag," Loam Wolf wrote in their review. "As test riders we're always evaluating a bike's performance, how fast and confidently we're able to ride and in the case of these affordable bikes, what parts we'd upgrade to help us go faster. While reviewing the Vitus Mythique AMP, those questions were much harder to answer and really went into minor things, that are often personal preference items, such as volume reducers for the fork, or grips and handlebars."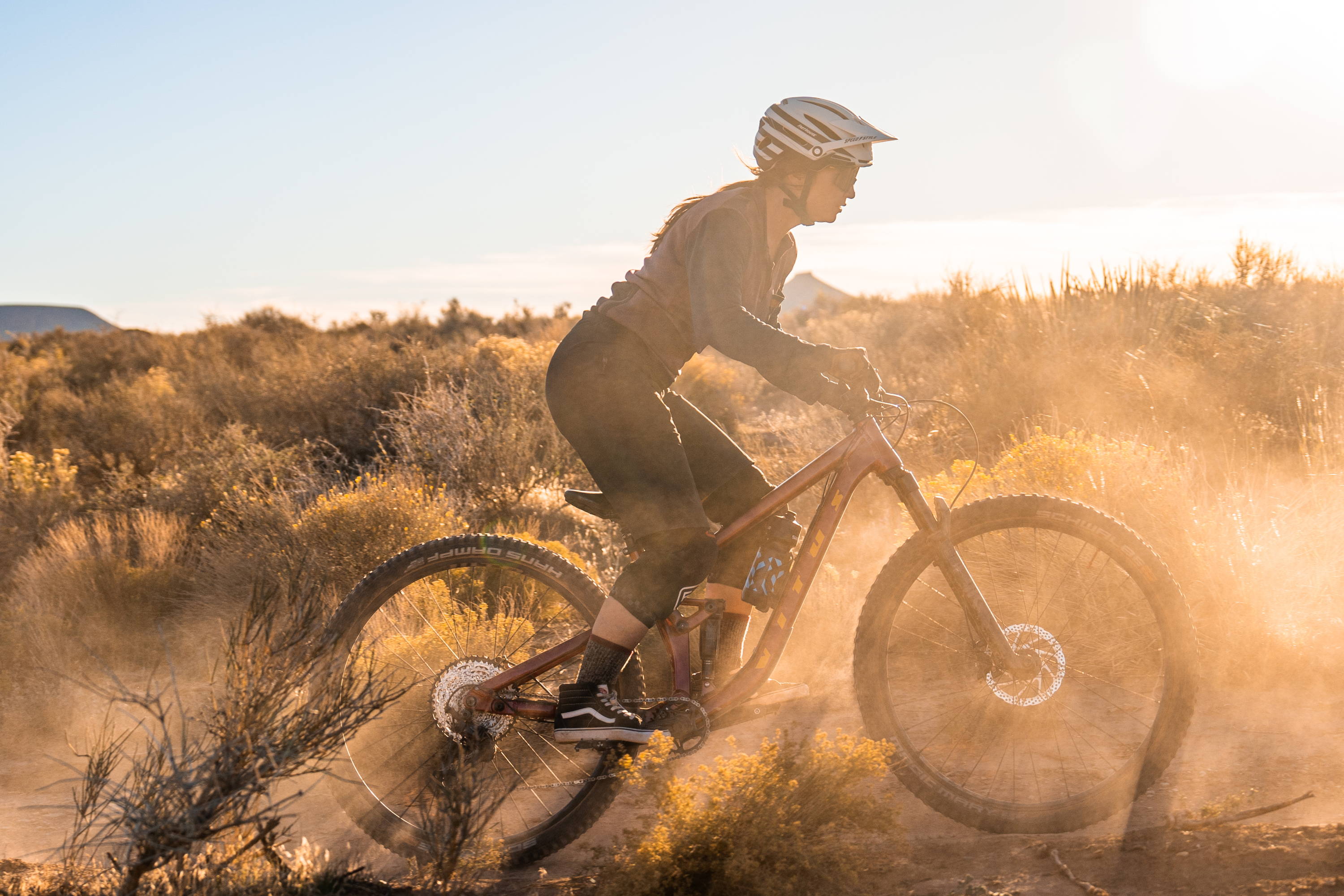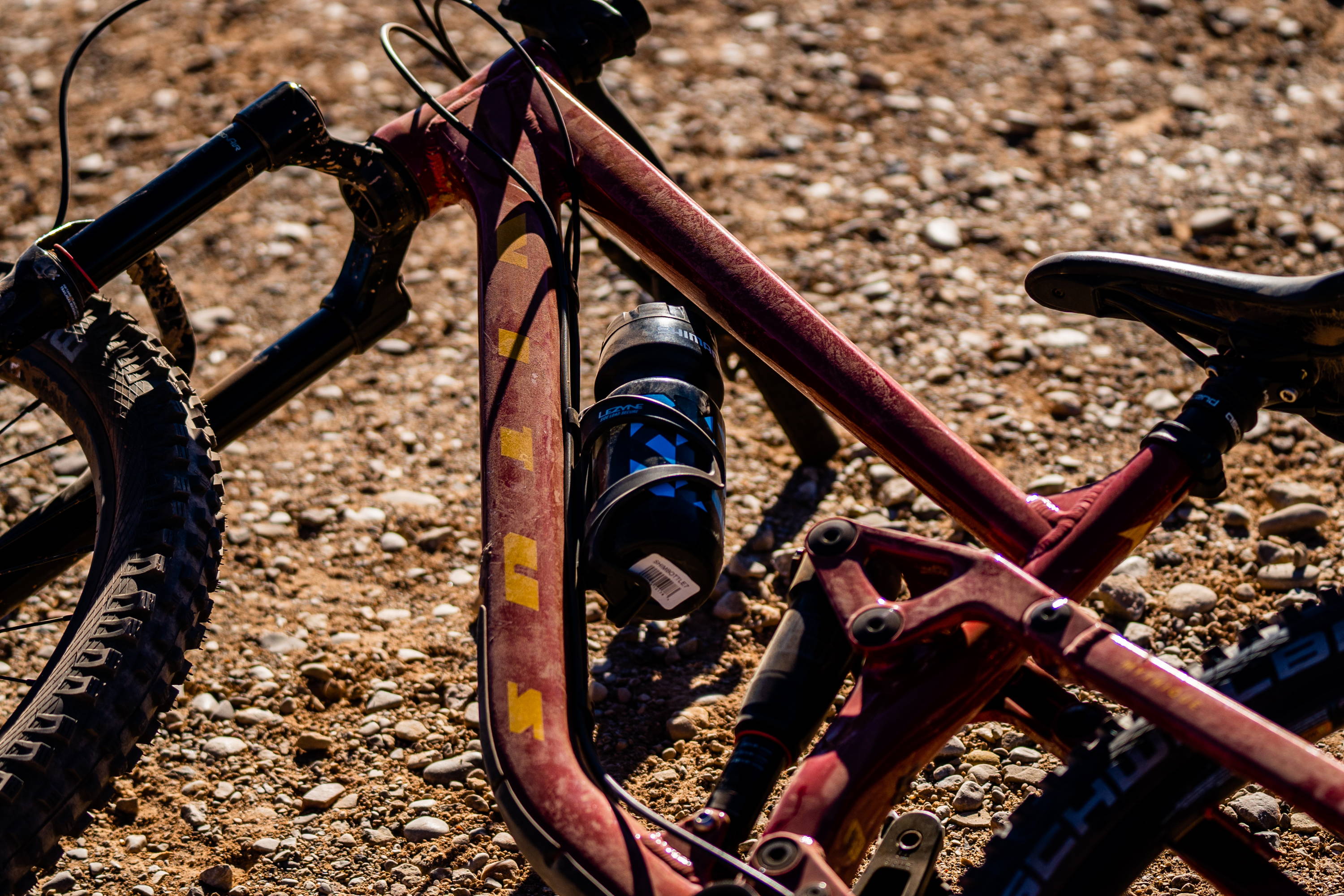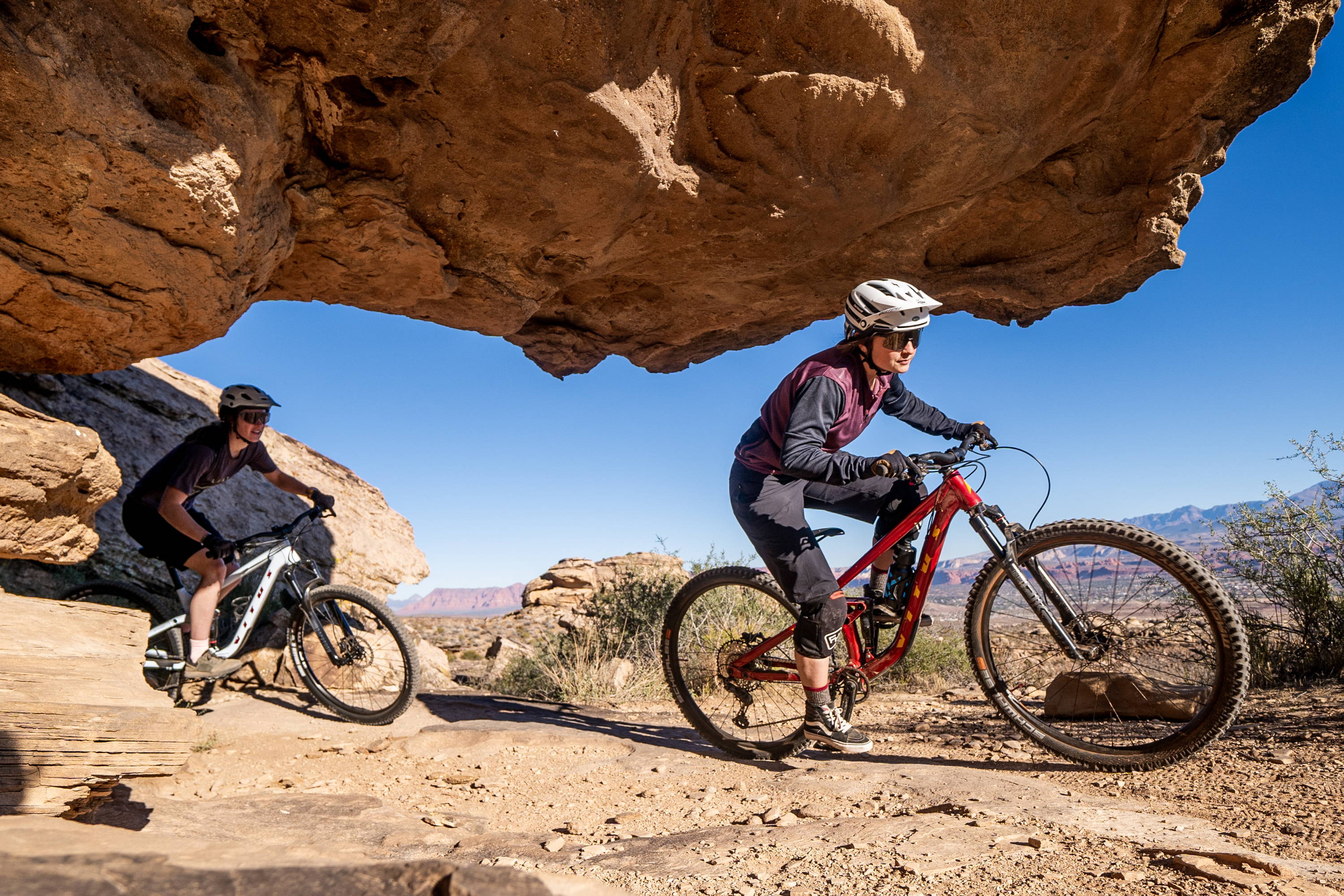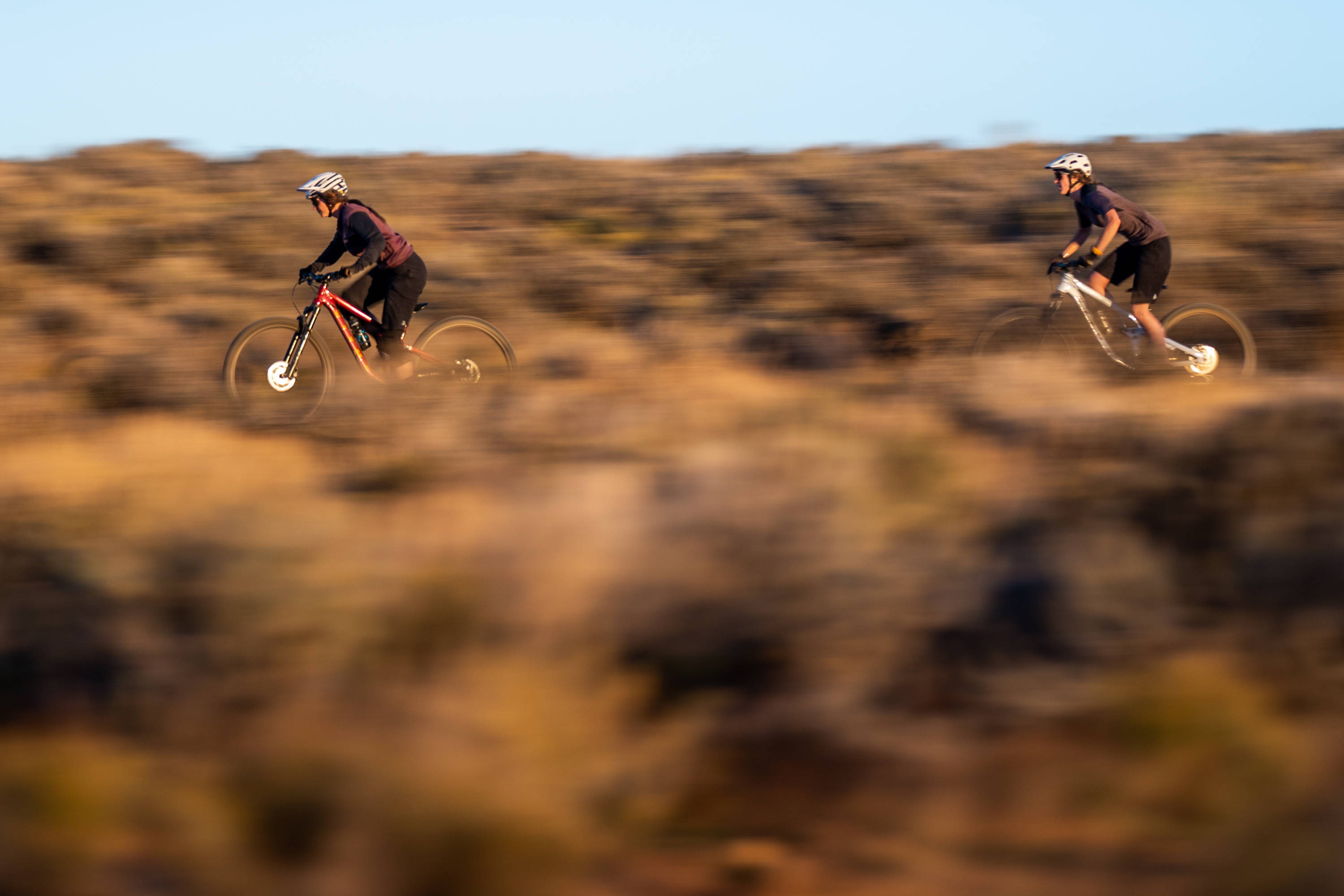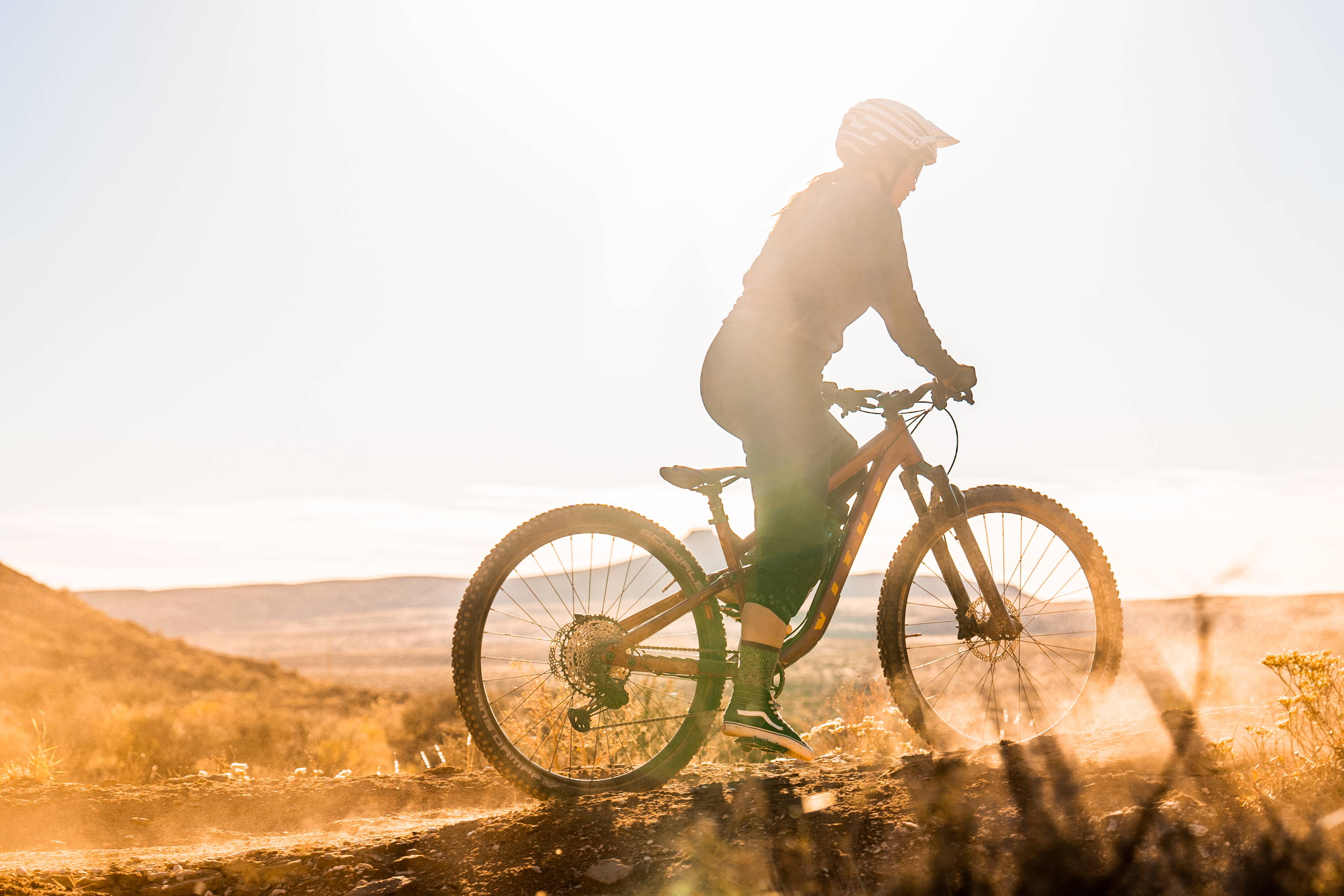 We wholeheartedly believe that every bike should be awesome, no matter how much cash you spend. That's the guiding idea our engineers and product designers held close when redesigning the Mythique. Its design takes cues from our award-winning Sommet and Escarpe carbon mountain bikes and the component packages were carefully selected to balance performance, durability and cost — a trifecta that's hard to land.
The editors at Loam Wolf specifically named the top-line AMP version of the Mythique as Editor's Choice, but many of the same features they love on that bike are found throughout the line. No matter which you pick, they're all guided by the same belief that cost shouldn't dictate how much fun you have.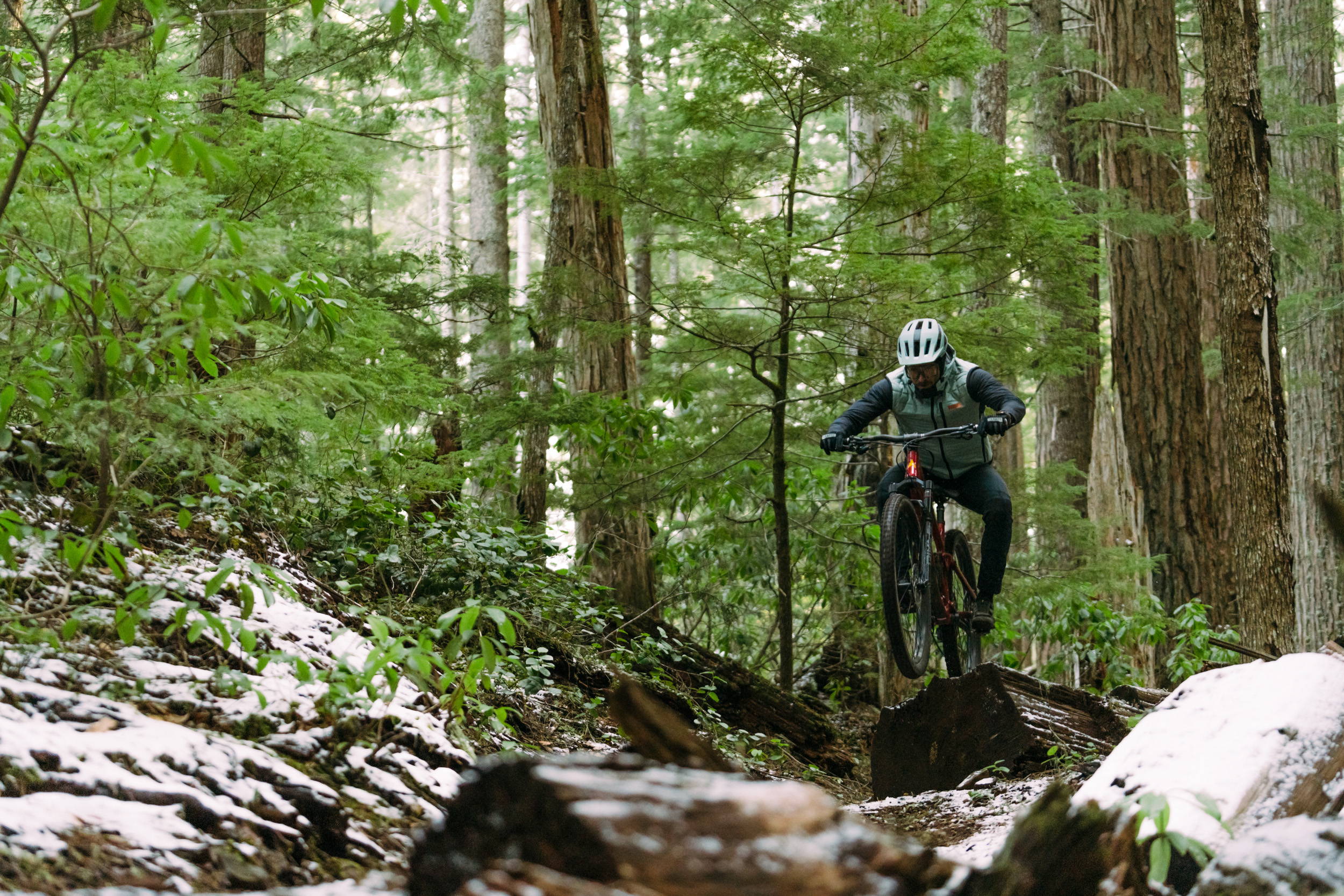 PHOTO: Courtesy Loam Wolf
Even before its 2022 revamp, the Mythique has long been one of our best-loved bikes by riders and independent cycling media. It's always a little scary when you go changing a good thing, so we can't tell you how stoked we are this newest version earned a nod of approval from the likes of Loam Wolf.
We love the Mythique, but don't just take our word for it. Listen to the Wolf: "While this Sub-$3,000 Group Review wasn't intended to pick winners and losers, the fact that all four of our testers really liked this bike and two of them said this would be the bike they would spend their own money on, means we had to give it an Editor's Pick Award as a top pick for a "budget" mountain bike pick. If you're a rider looking for a confident, fast, and affordable bike that pedals well but will encourage you to push your descending speeds faster and faster, the Vitus Mythique AMP is a bike we'd highly recommend as is. And what's even better is they've built this bike with equipment standards found on higher-end bikes, so upgrading this bike in the future will be easy and fun to do. So, go get one while you can!"
---