The downhill bike for the people, now rolling on mixed wheels.
The Vitus Dominer 297 is our purpose-built downhill mountain bike, designed to tame the Earth's most formidable gravity trails. This bike has proven its mettle on the world stage, with Joe Smith securing a remarkable 2nd place finish at the 2022 Red Bull Hardline. It is the trusted companion of acclaimed riders such as Kyle Strait and Callum Morris, who will rely on the Dominer 297 throughout the season to take on the biggest events in freeride and downhill. But this big beast isn't just for the pros; the Dominer delivers accessible performance for both podium-seeking weekend racers and casual park enthusiasts alike. It's the downhill bike for the people.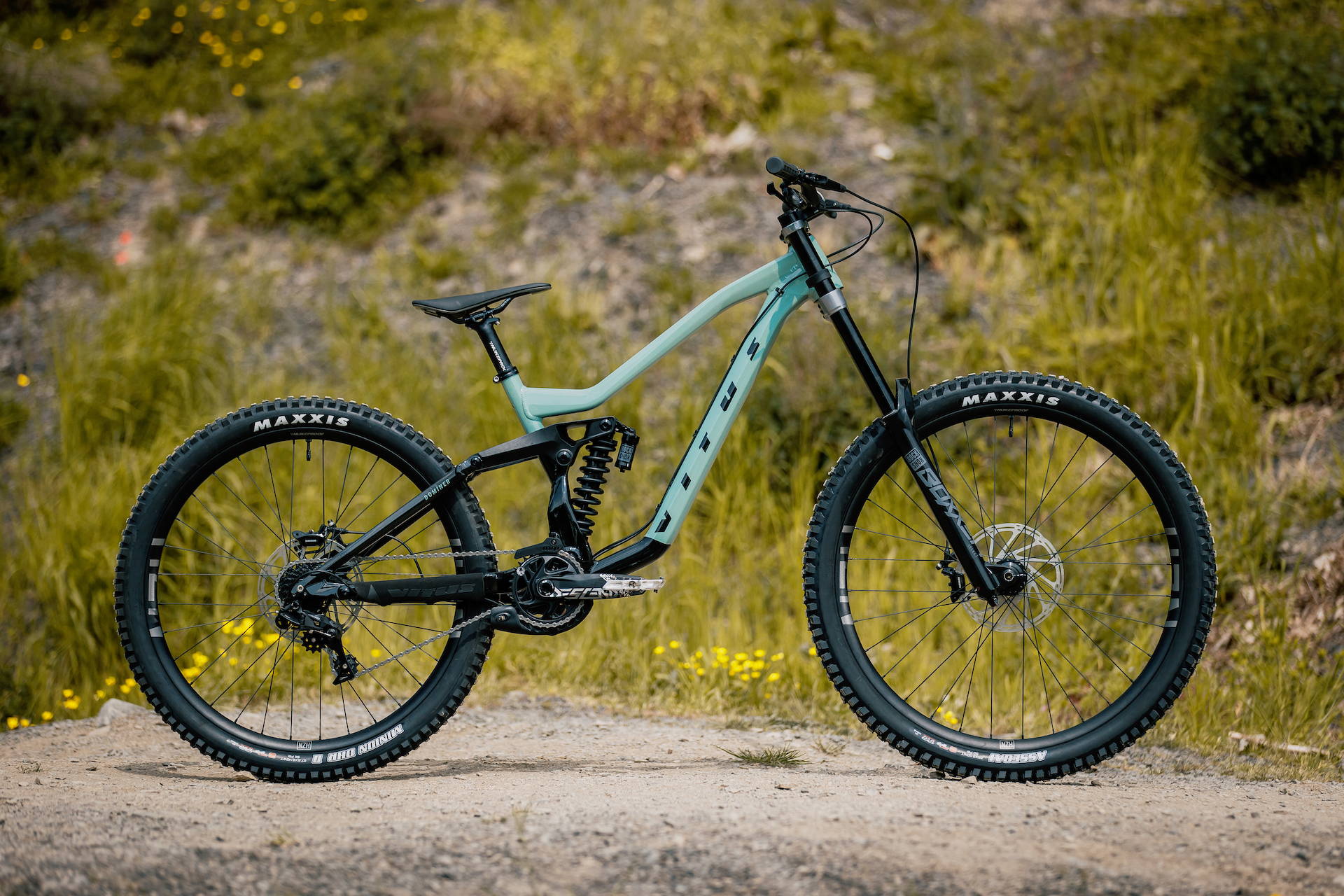 The Dominer 297 features mixed wheels to provide confidence and agility on the chunkiest, steepest rides. Engineered for aggressive downhill riding, its mixed wheel format combines the best of both worlds: a robust 29" wheel in the front for crushing obstacles and a nimble 27.5" wheel in the rear for maneuverability. Boasting an impressive 200mm of plush travel in the front and rear, the Dominer 297 gives riders the confidence to glide over rocks and roots at astonishing speeds.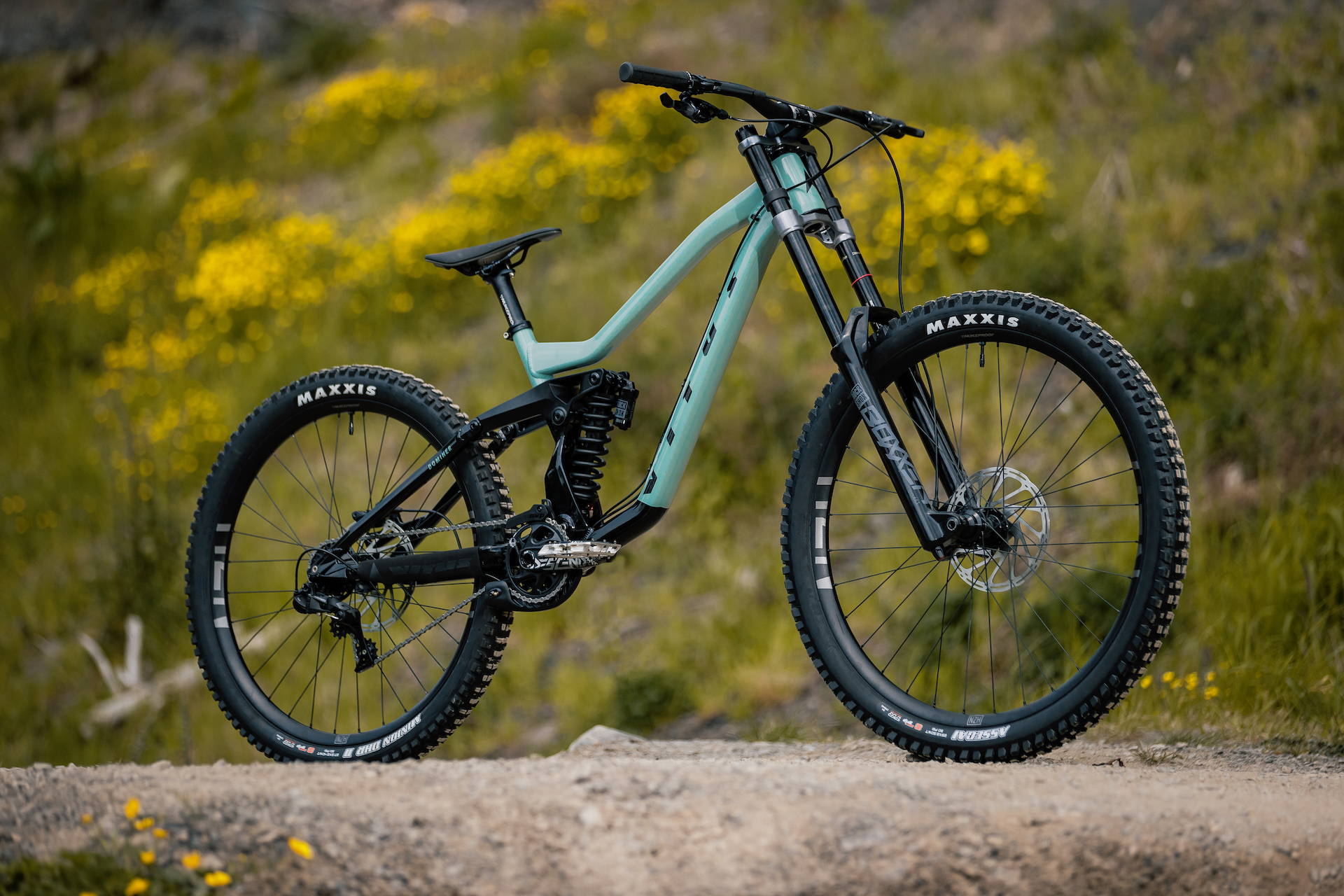 Built to last, the Dominer 297 features a durable aluminium frame that ensures years of faithful service. It comes right out of the box with a build kit that emphasises reliability so riders can spend less time wrenching and more time riding.  
Suspension duties are handled by RockShox, with a Boxxer Select dual-crown fork featuring a Charger RC damper at the front and a Super Deluxe Coil shock at the rear.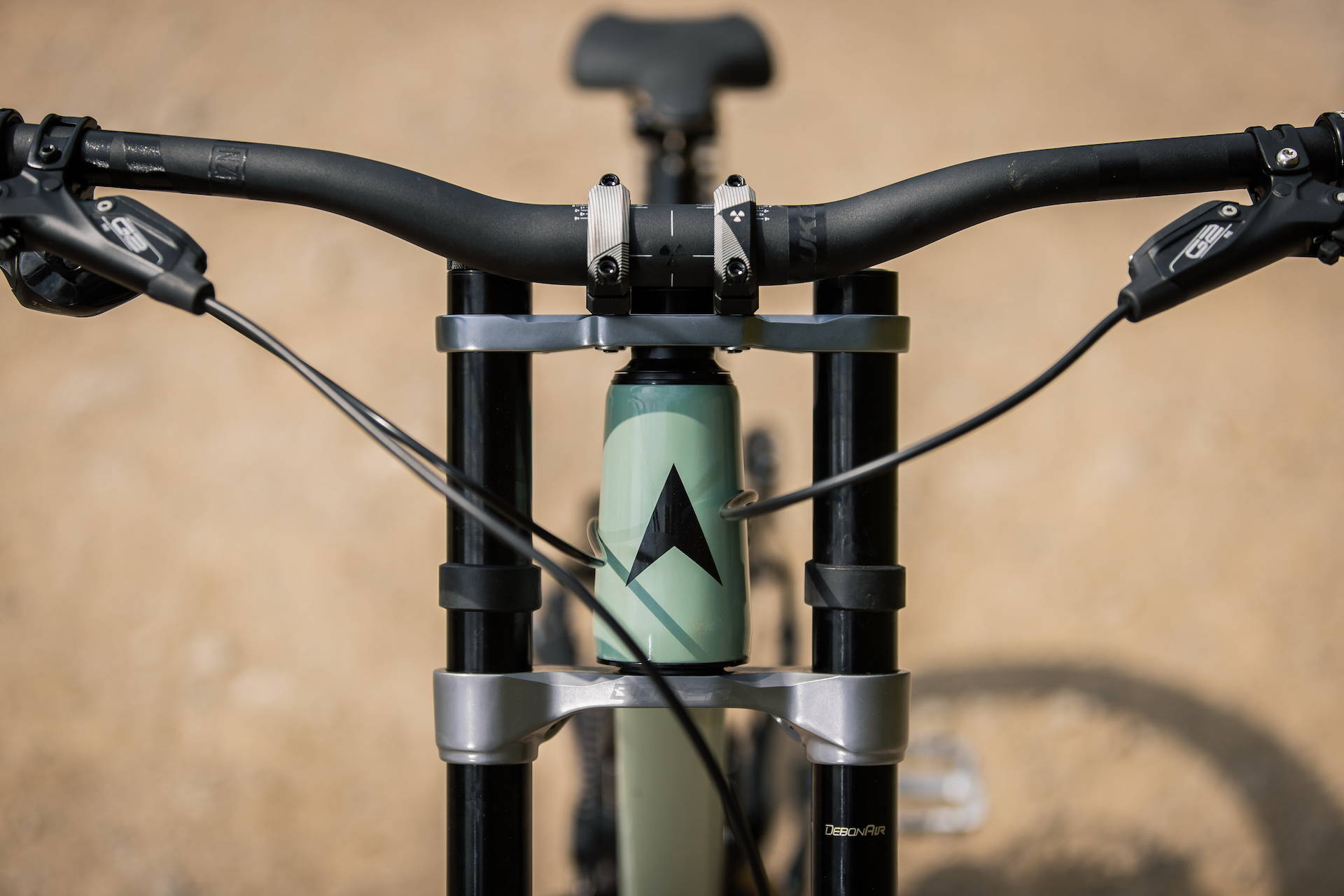 SRAM Guide RE brakes with 200mm rotors provide ample stopping power when things get rowdy.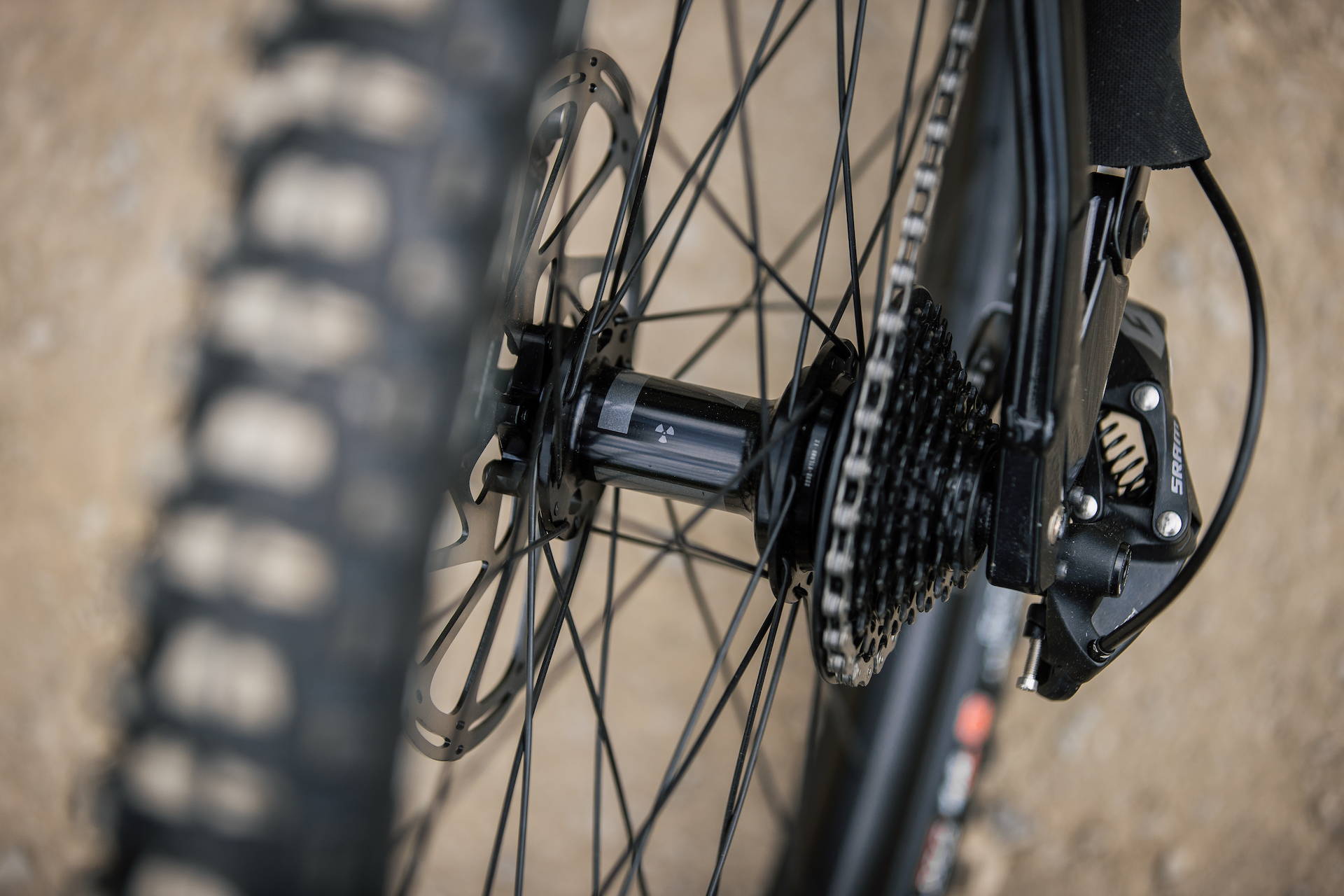 SRAM GX DH 7-speed drivetrain ensures quick and reliable shifts, while the Nukeproof Horizon V2 wheelset, with its impressive 102 points of engagement, delivers near-instant responsiveness on the trail.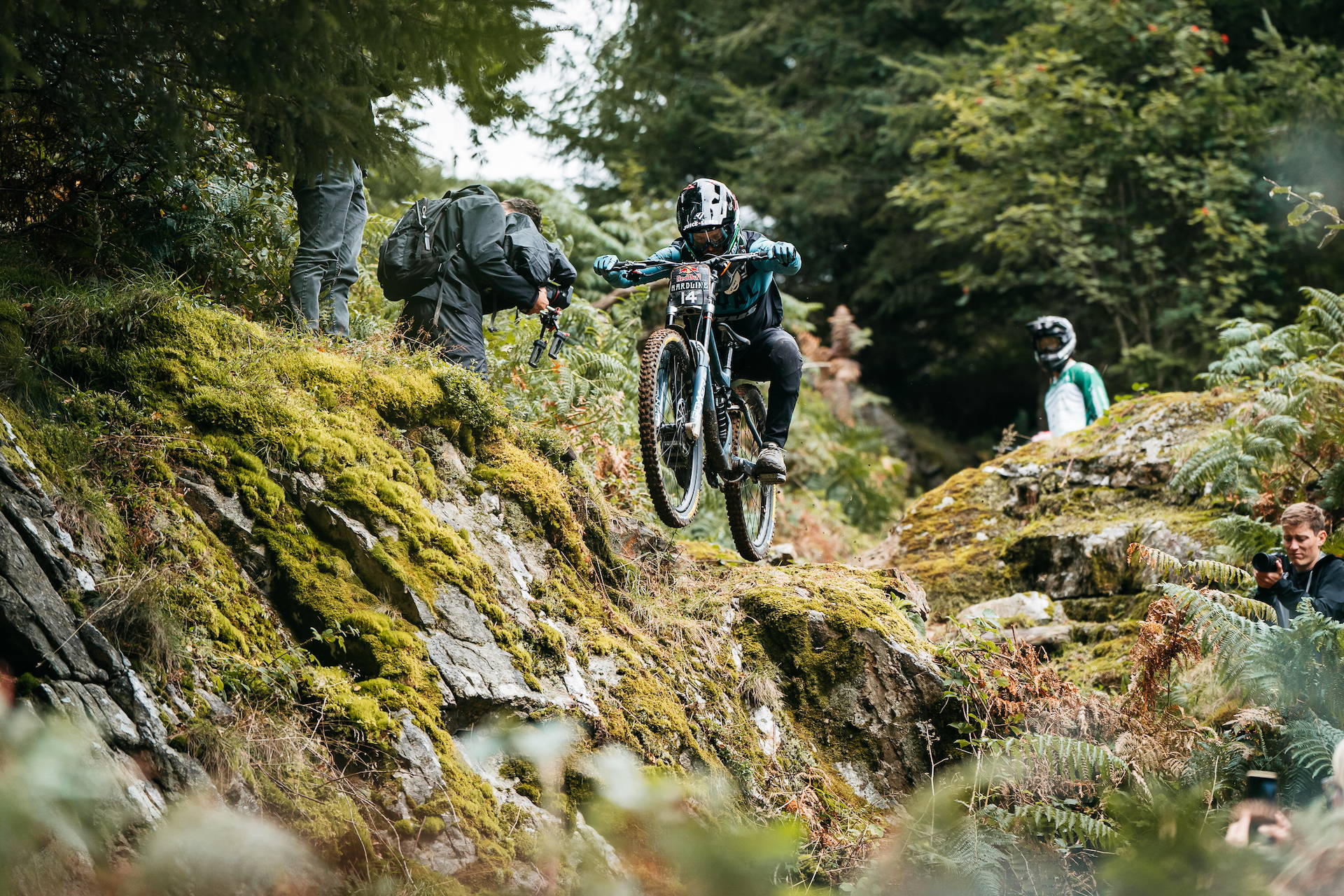 There's no substitute for a big-travel, tough, reliable, capable, purpose-built machine. For big weekends at the bike parks or when the gnarliest trails require the biggest tool in the shed, choose the Dominer 297.  
---
LOOKING FOR A GRAVITY BIKE THAT ALSO LIKES TO PEDAL? MAY WE SUGGEST...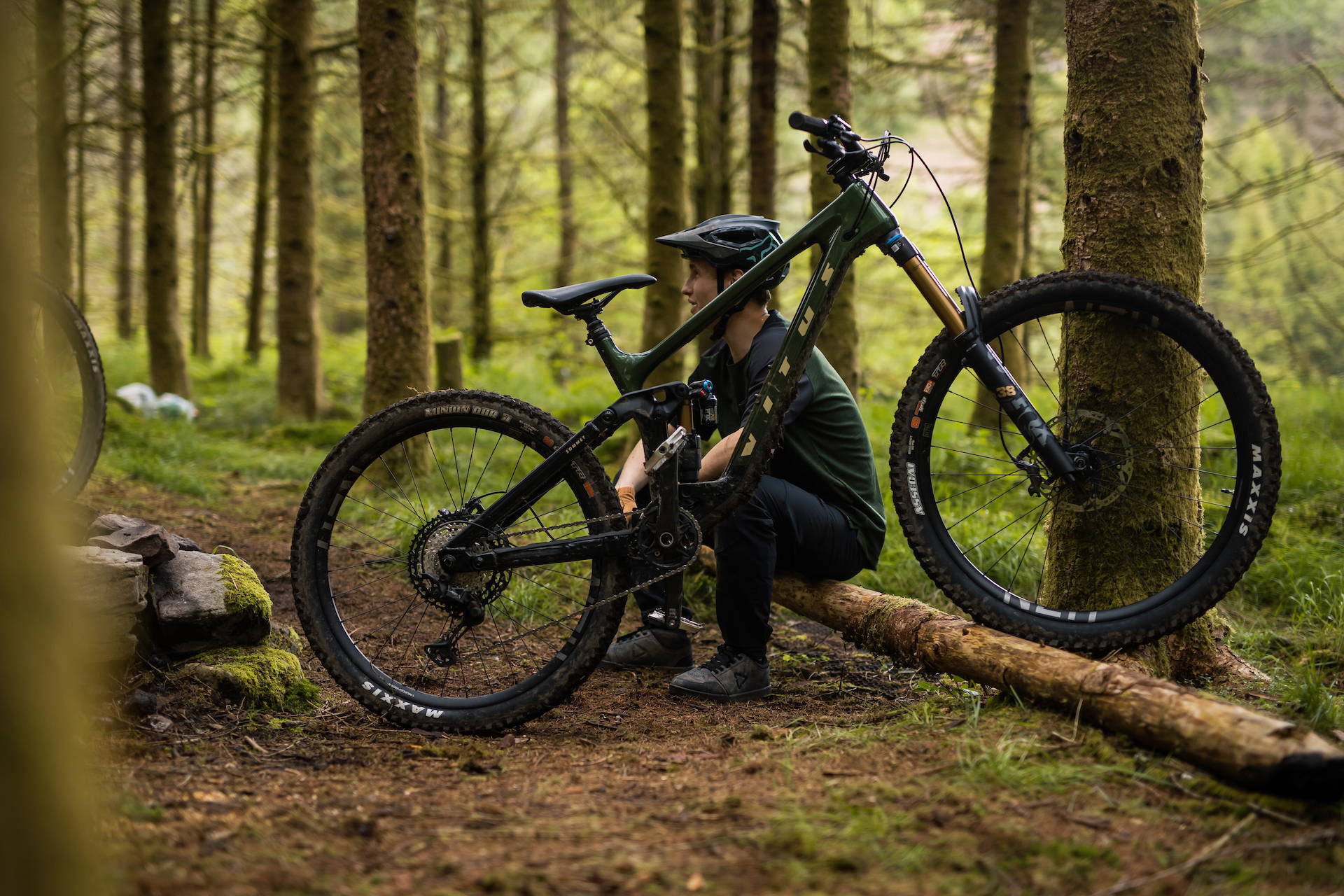 The Vitus Sommet is our burliest offering short of a proper downhill bike. Available with either mixed wheels (170mm front/170mm rear travel) or full 29er (170mm front/162mm rear travel), the Sommet eats up rocky terrain.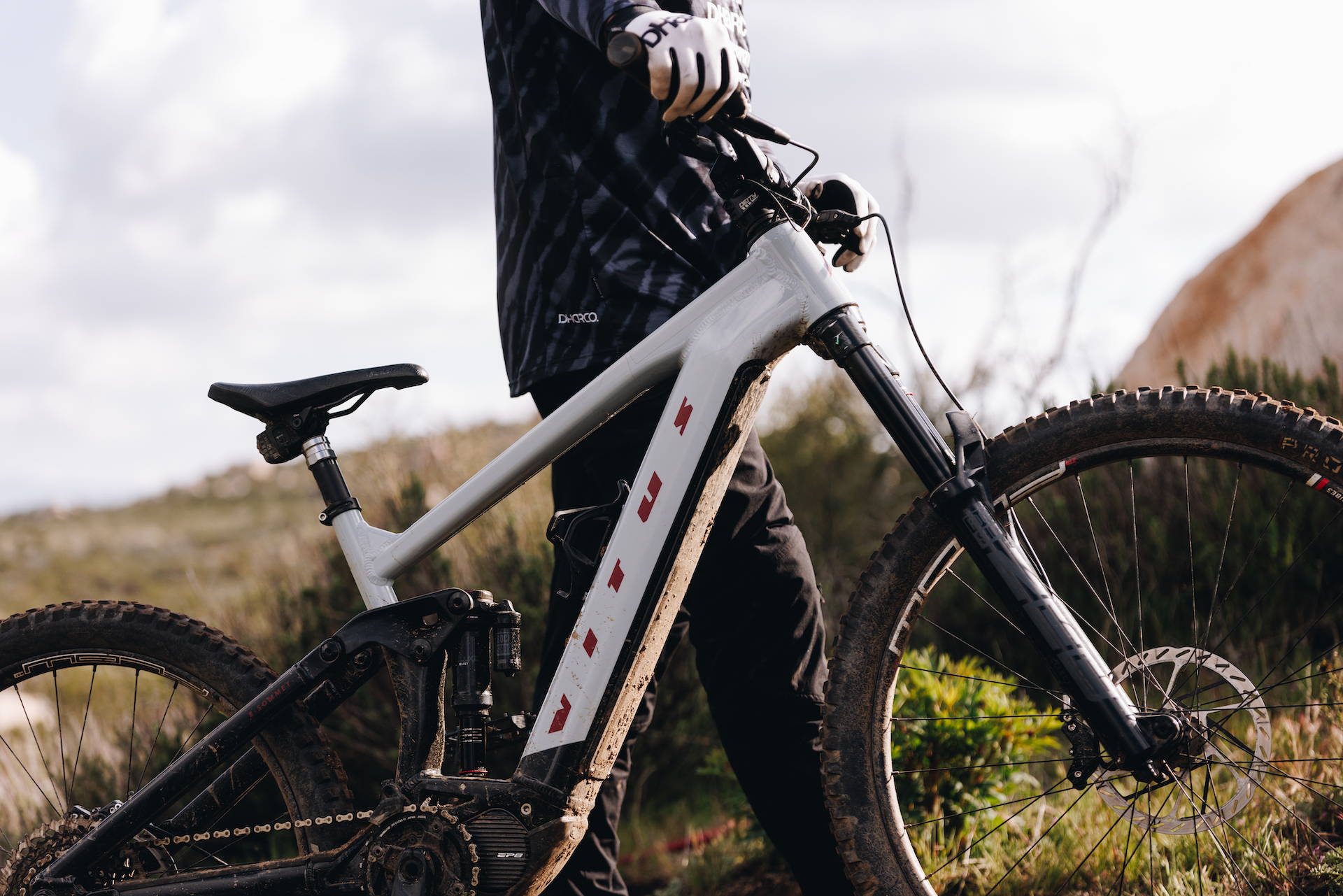 Riders seeking to self-shuttle with an electrified boost should throw a leg over the Vitus E-Sommet eMTB, which combines the performance of a big-hitting enduro bike with the powerful and reliable Shimano EP8 motor system. 
---
---