Kids shred hard — sometimes, harder than their parents – so we set out to build a kids' mountain bike that would meet their match.   
Introducing the all-new Kids' Mythique, a full suspension mountain bike designed to be just as capable and confidence-inspiring as its adult-sized namesake, the award-winning Mythique.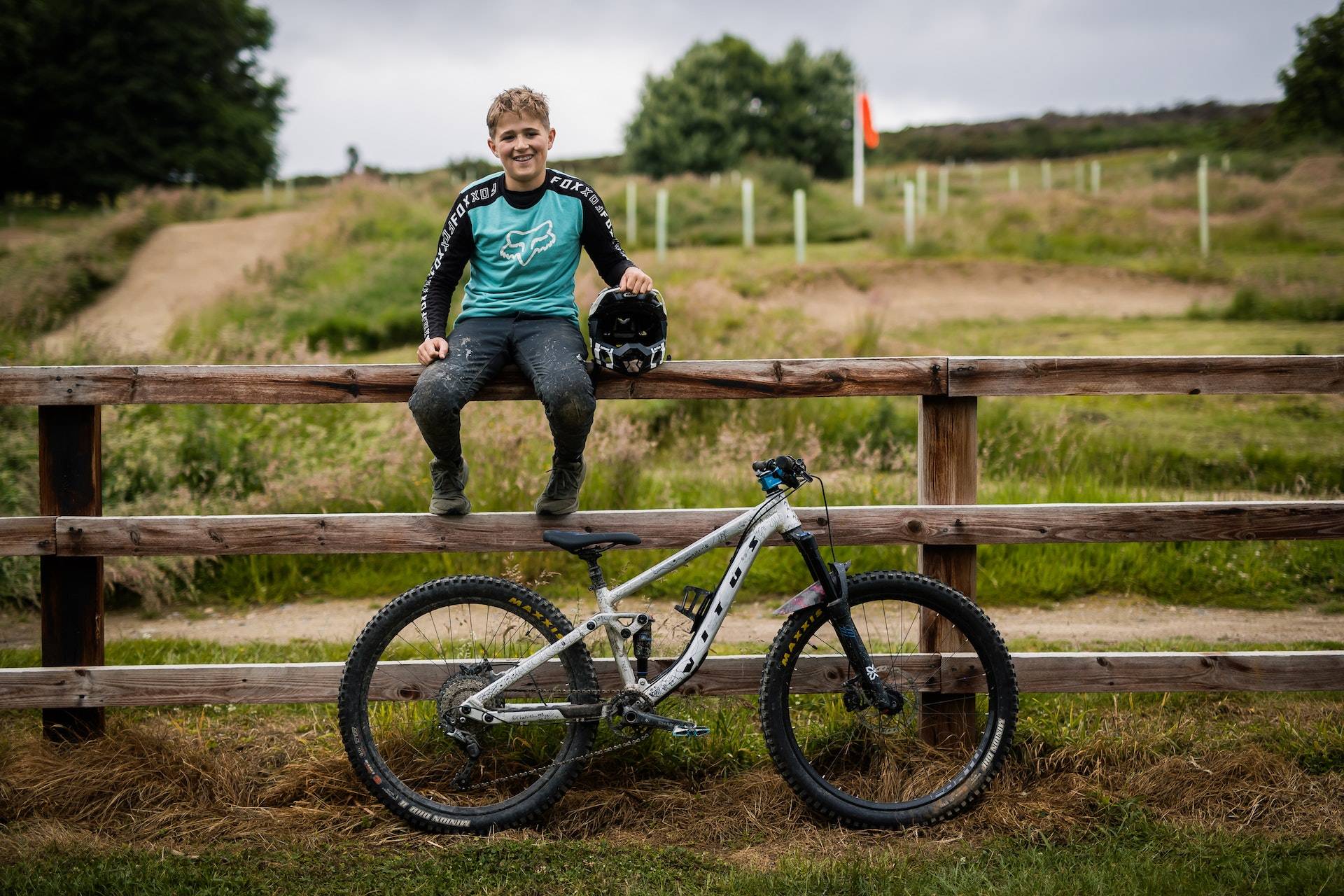 Coming in either 24-inch or 26-inch wheel options, the Kids' Mythique can be sized to fit a broad range of young shredders. The 24-inch bike comes with a 120mm Manitou Junit Expert air fork and 120mm X-Fusion O2 Pro R air shock, while the 26-inch bike comes with a 130mm SR Suntour Radon34 fork and 120mm X-Fusion O2 Pro R air shock.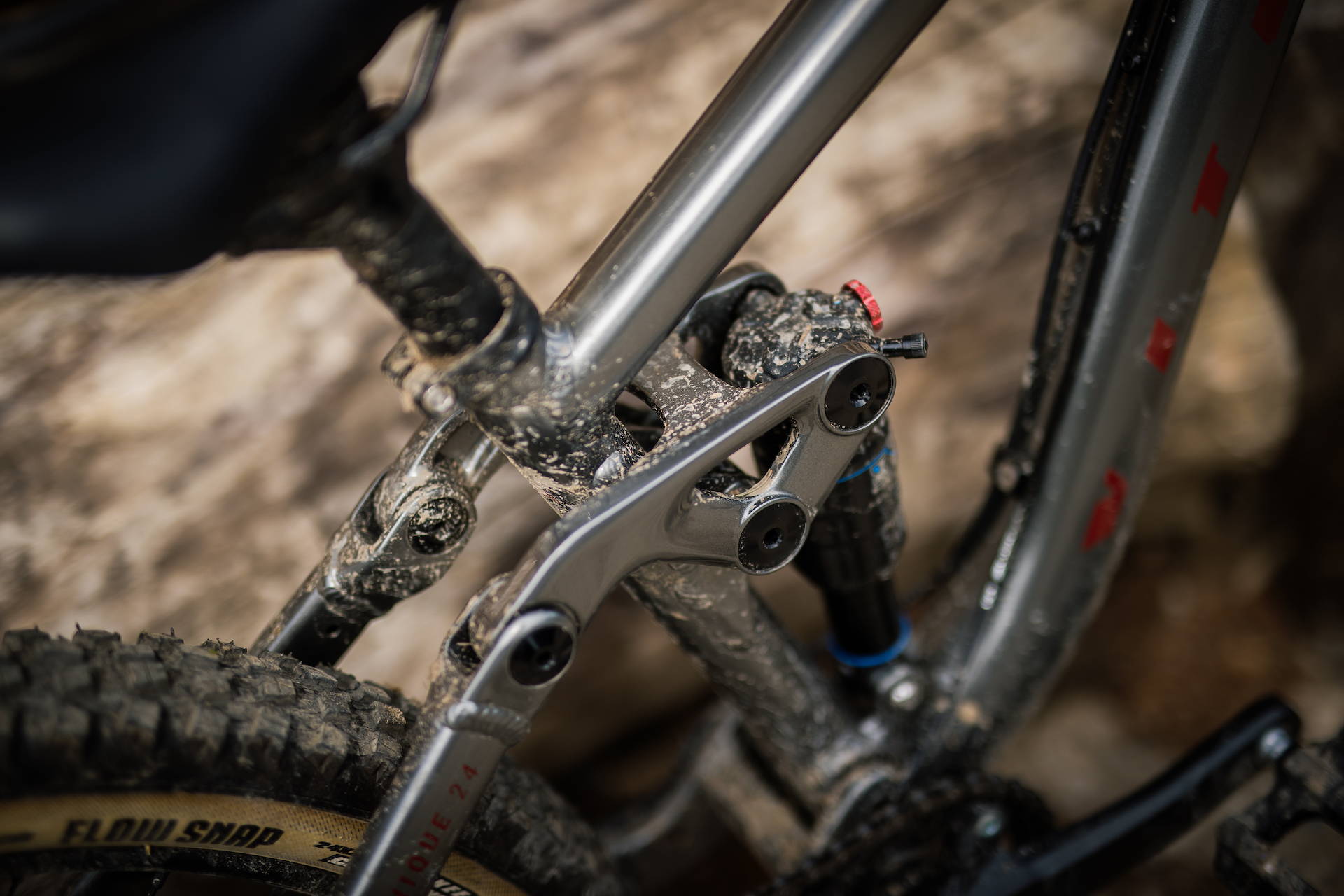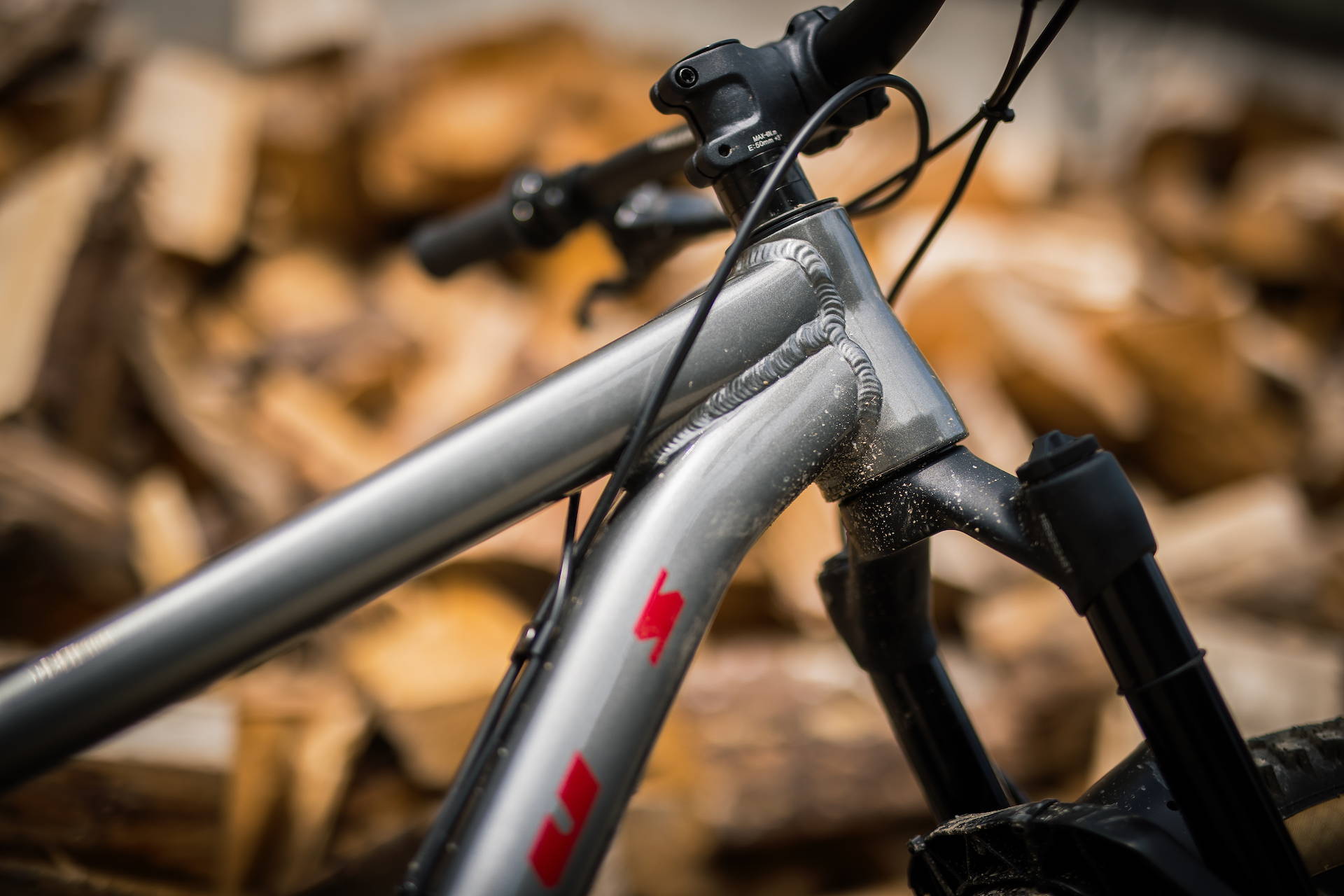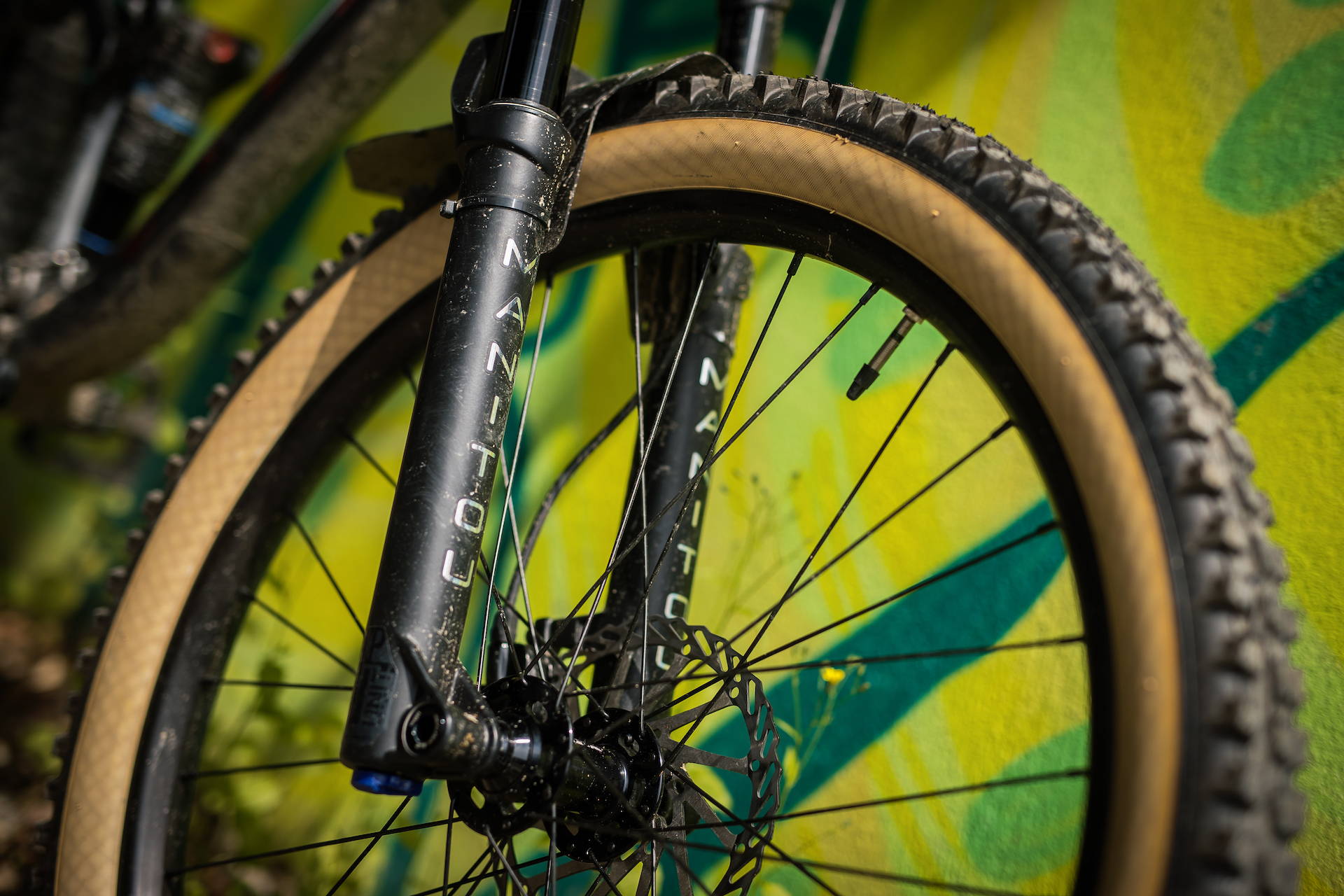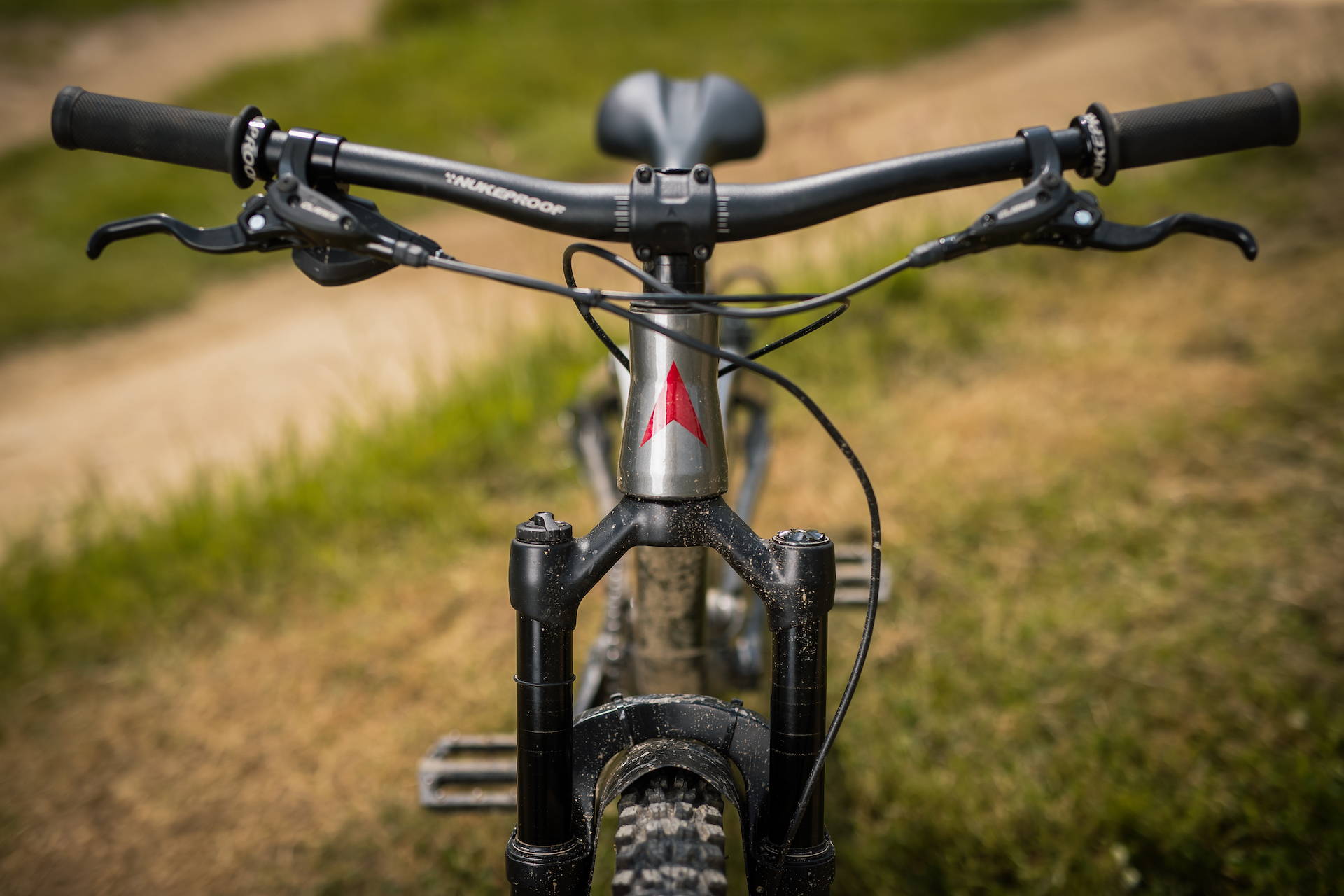 We essentially started with the alloy frame of the adult-size Mythique and shrunk it down to be suitable for a smaller human, meaning your budding shredder can expect the same poise, playfulness, and durability that's made the Mythique one of the most popular bikes in our lineup.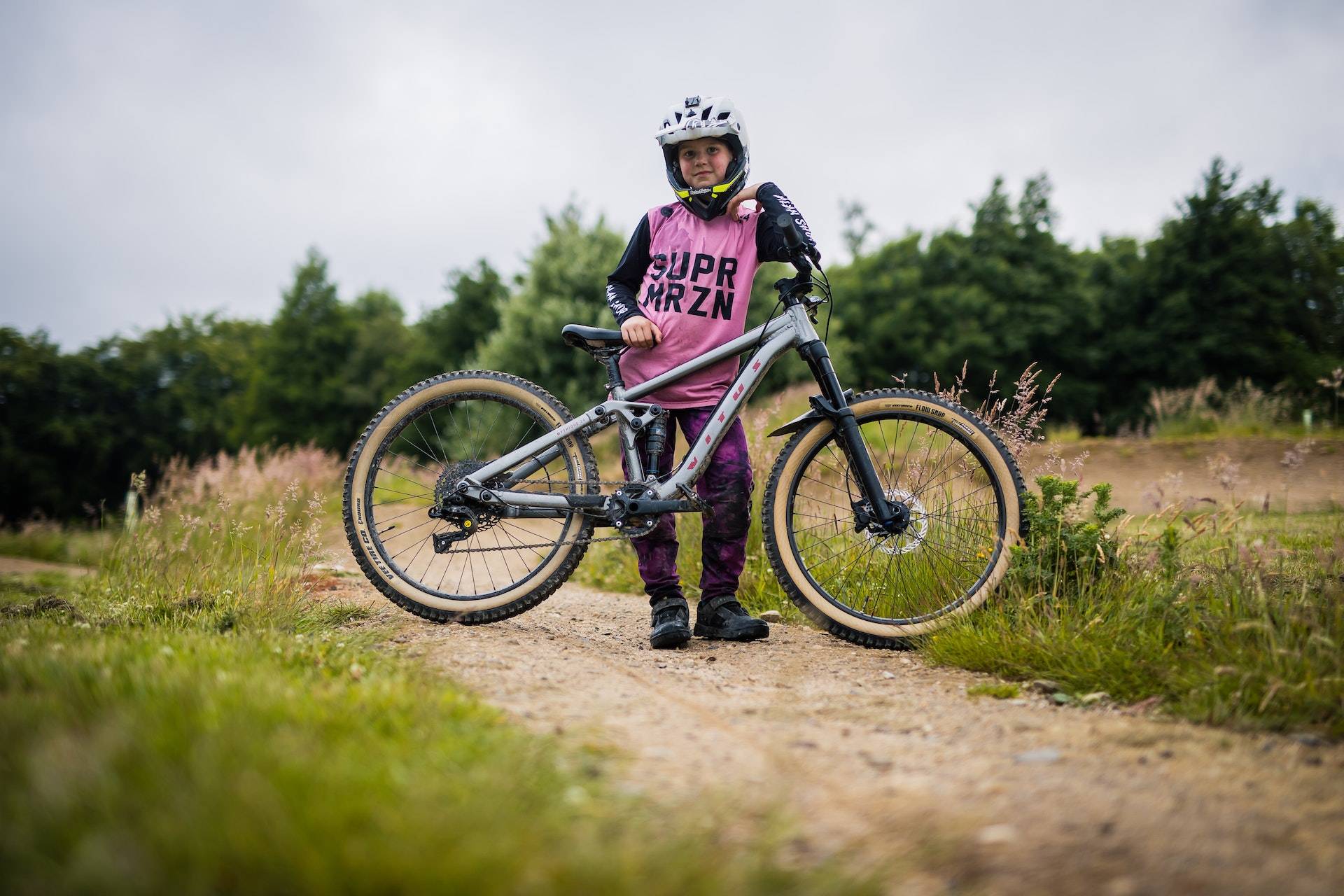 It's also built using many of the same features — it's got routing for a dropper post, uses a Universal Derailleur Hanger, has Boost rear hub spacing, and sports proper-sized thru-axles, among other things. Like its adult-sized sibling, we've paid close attention to the component package and the design of the bike, striking a sweet spot that balances performance, durability, and cost.   
A step up from the average kids' bike; the Kids' Mythique is built to blitz trail, push boundaries, and foster progression in the next generation of mountain bikers.   
---