The E-Escarpe is our "all day, everyday" eMTB for for riders who crave an e-bike with finesse, not just brute force. This is a pedal-assist trail bike for riders who prefer a bike with less suspension travel between them and the trail. Take a closer look at this capable and fun electric trail mountain bike.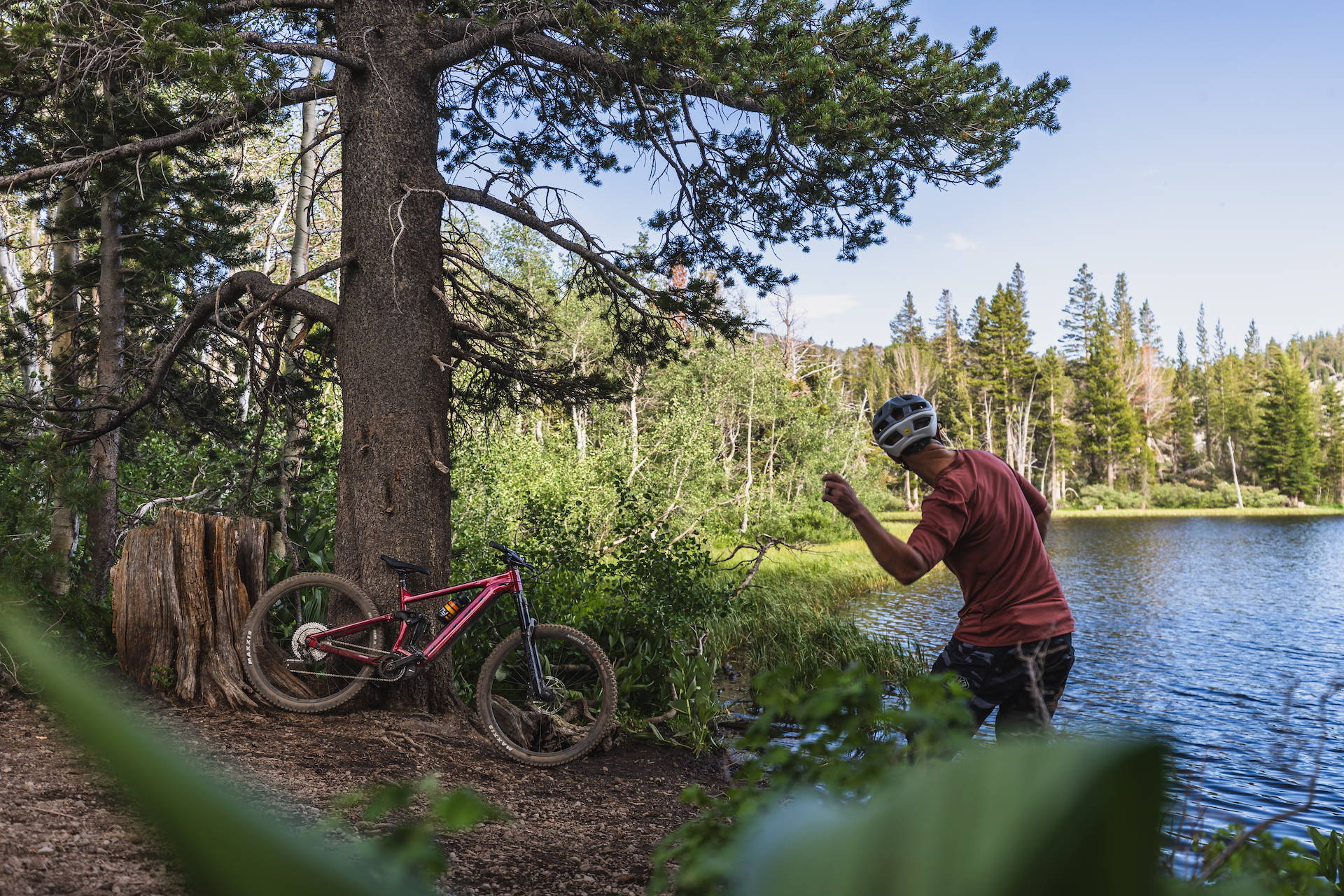 MONSTER TRUCK OR RALLY CAR?
We introduced our first eMTB, the E-Sommet, as a big, tough, long-travel machine made to smash out downhill lap after lap and self-shuttle to the summit with minimal fuss. Inspired by our gravity-focused enduro bike, the Sommet, we built the E-Sommet as a mixed-wheel brawler, with 170mm/167mm travel on tap that provides a hovercraft-like ride quality over the most chopped-up and chundery terrain imaginable.
In automotive metaphors, the E-Sommet is a real monster truck of a bike, made to mow down anything in its path. But what if you want more of a rally car, versatile enough to take you into the backcountry for fast and fun all-day missions?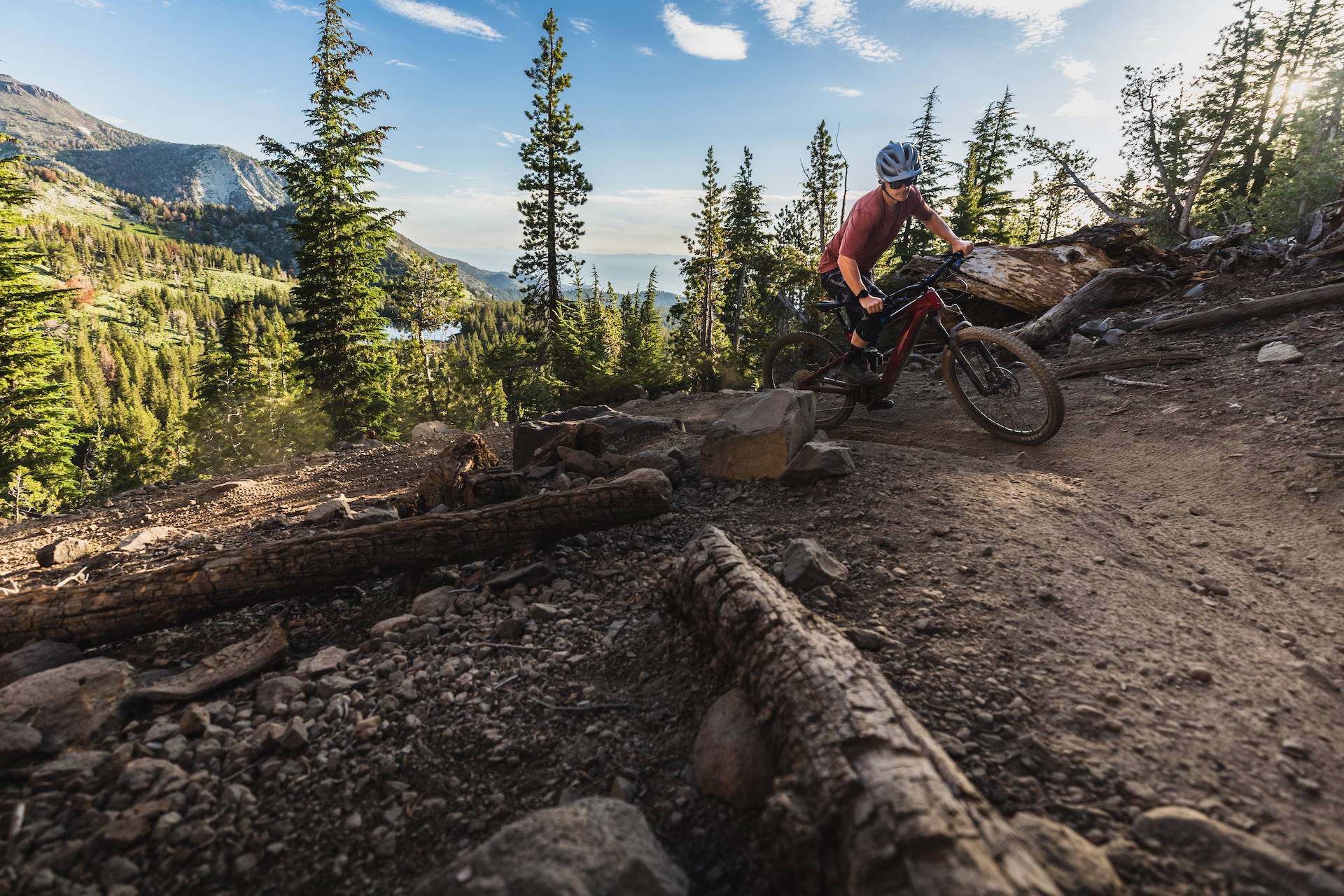 ELECTRIC TRAIL
Based on our award-winning Escarpe trail bike, the E-Escarpe boasts frame geometry that is very similar to the Escarpe, but with longer chainstays and a piggyback shock to accommodate the load forces of an eMTB. Running on dual 29er wheels, with 150mm/140mm travel with a custom tune that provides a fun, poppy ride that also rails the descents and eats up the chunk.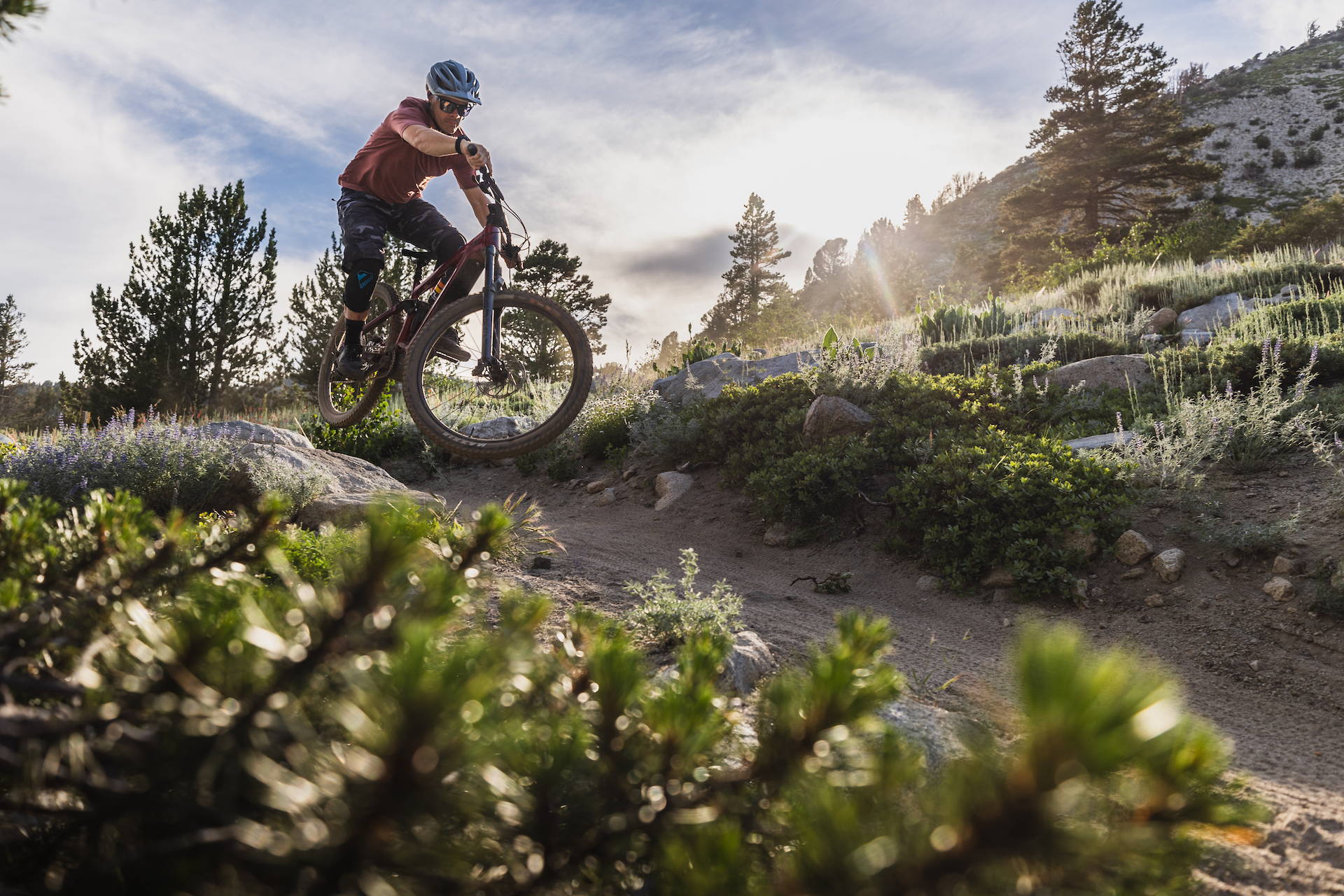 Vitus bikes are
tested
for the wet and sloppy conditions in the UK, so our designers brought some thoughtful design touches to the E-
Escarpe
, including an easy-to-remove battery
behind a sealed cover
, as well as extensive waterproofing.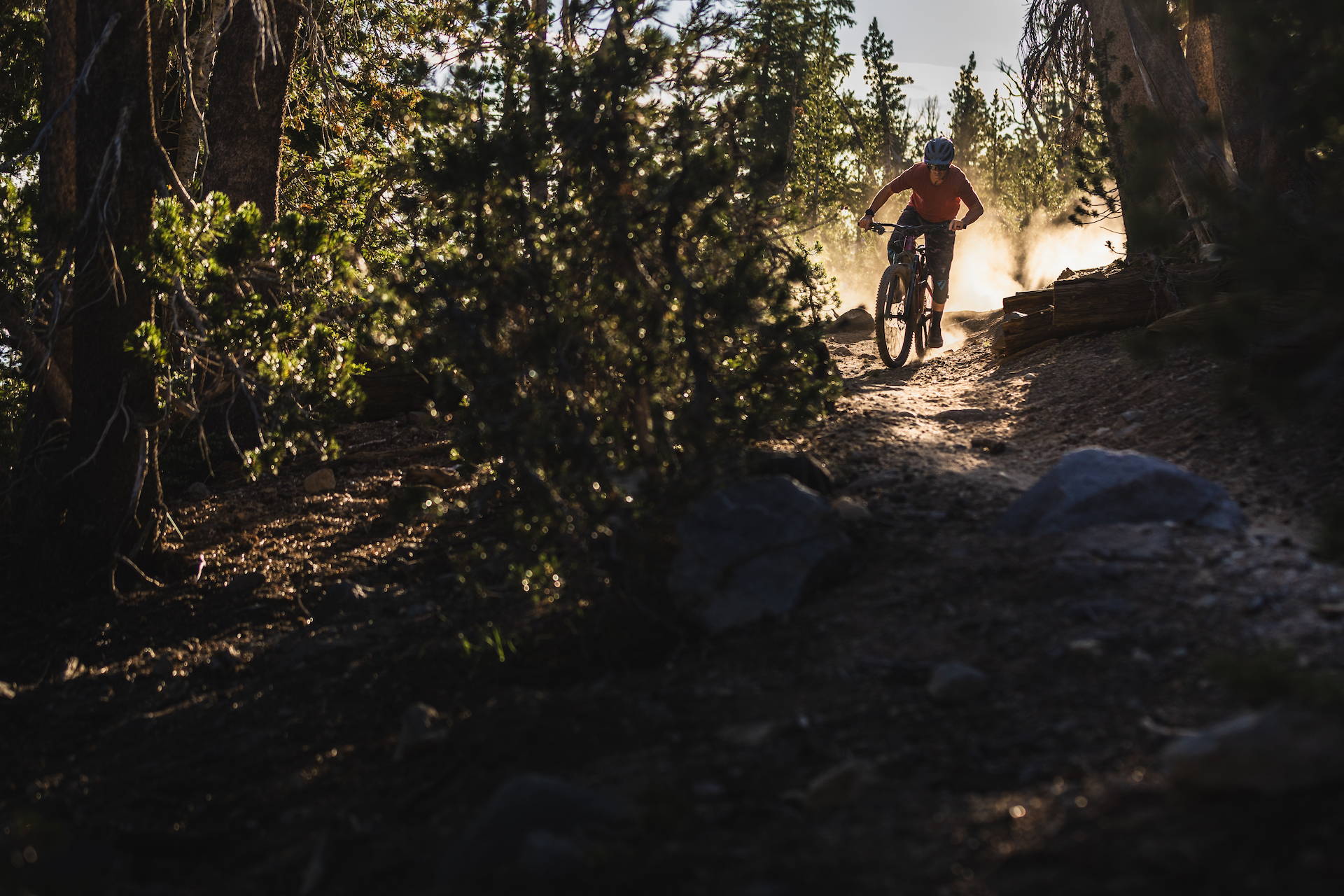 ---