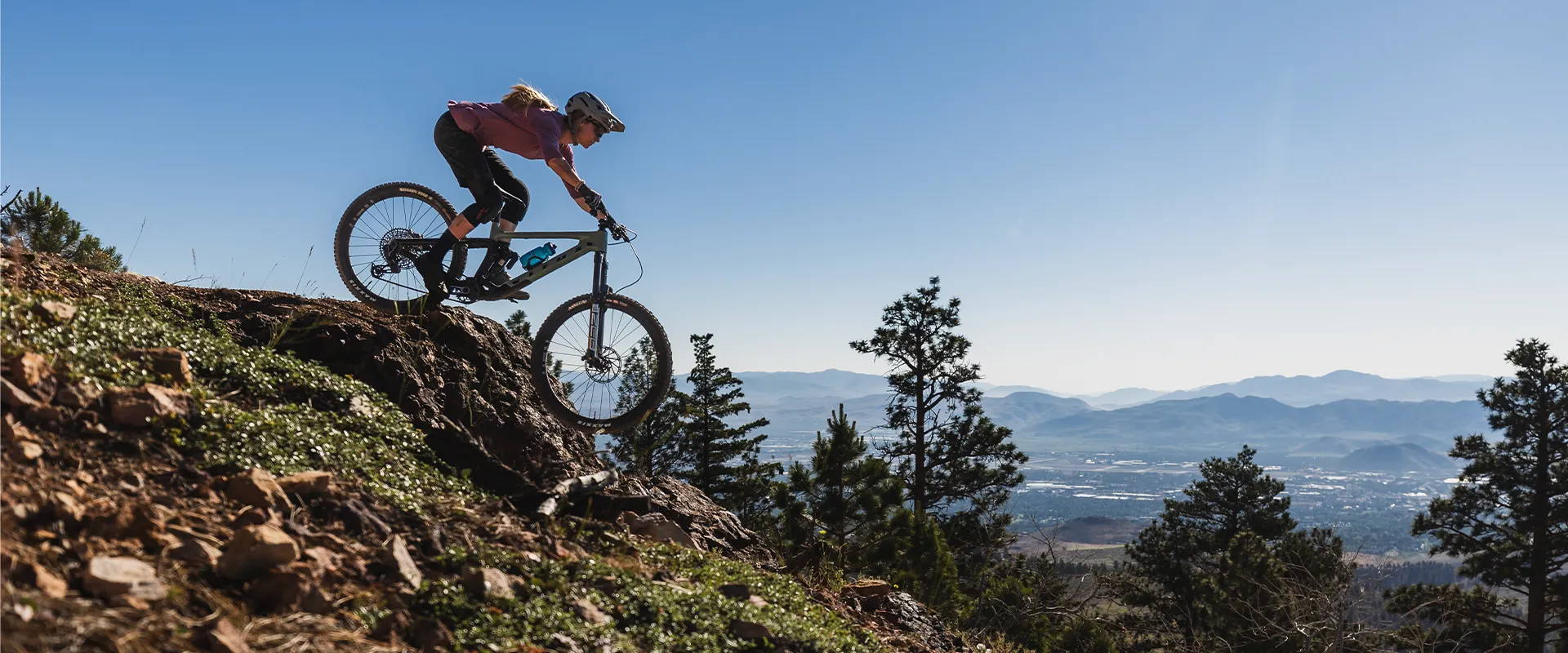 Wring every last bit of fun out of the long, dusty days of summer with a trip to the bike park. These purpose-built dirt playgrounds are made for mountain bikers of all skill levels and abilities, and they're a great environment in which to practice your progression as a rider. It doesn't matter if you're a complete noob getting a feel for the flow on the beginner trails, or you're a park rat in search of the burliest black diamond thrills – everyone's welcome. 
The Sommet is our weapon of choice when you need a bike for the park that's also up for double duty as a weekend race bike or daily trail smasher. It's a long-travel, full-suspension brawler that takes the hits and gives you plenty of traction in the turns. Best of all, the Sommet isn't just a "bike park bike"; it's a true enduro racer that goes all day long, ready for summer's jankiest, most blown-out trails. Bonus: the well-spec'd Sommet is available at a price point that leaves plenty in your pockets for the lift ticket and the post-ride ice cream.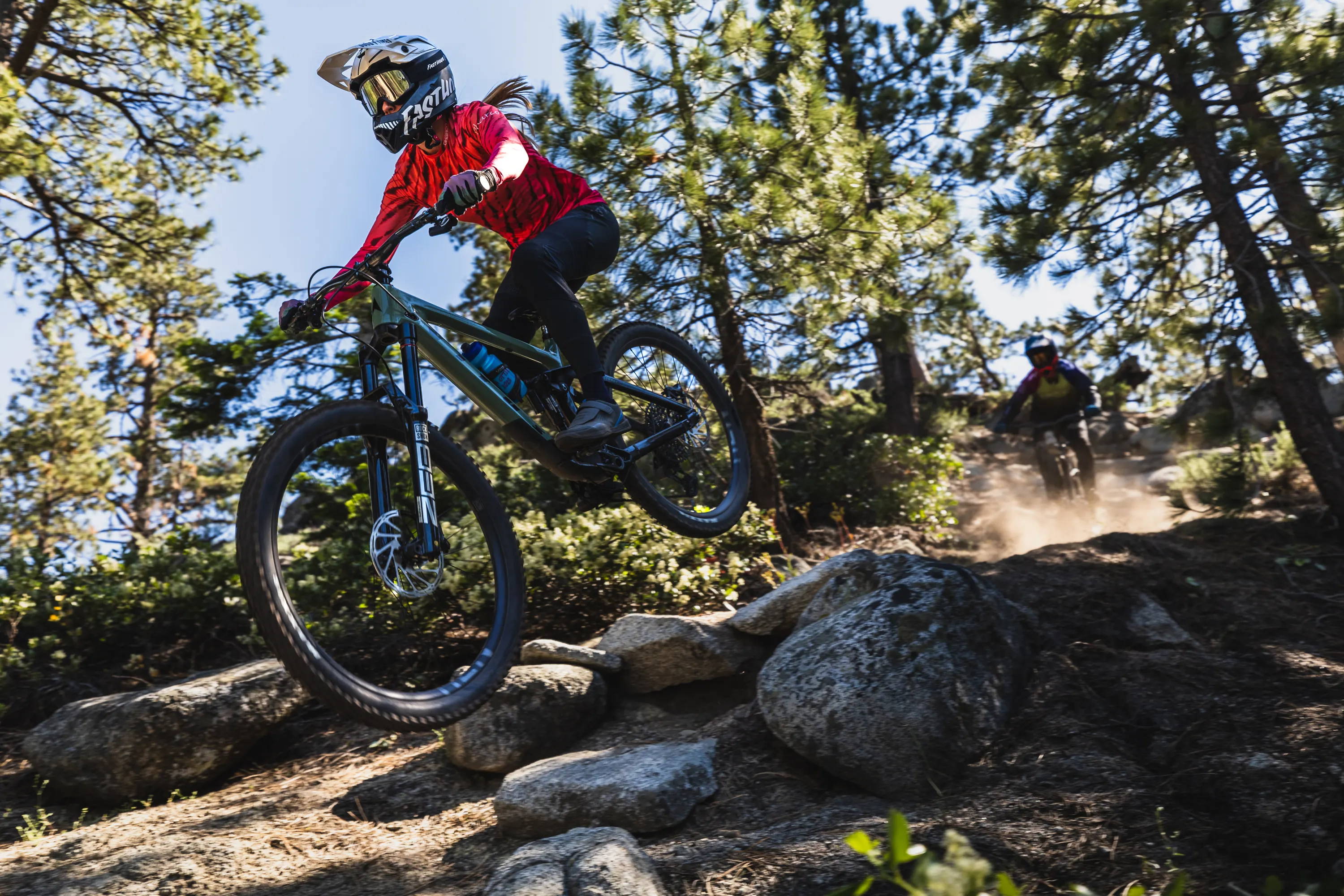 So throw your Sommet on the back of your vehicle and get out there. We've compiled a list of the most roadtrip-worthy bike parks in the United States. The rest is up to you – go make those summer dreams a reality!  
Do you have a favorite park that's not on this list? Got any local trails that are perfect for the Sommet? We want to hear from you – hit us up on Instagram and let us know! 
---