Vitus is shining a spotlight on riders across all cycling disciplines who are what we call Real Riders – people that find immense passion and joy on their bike, who work behind the scenes to strengthen the cycling community but who rarely take center stage. Whether competing at the highest level or leading a local ride, Real Riders represent the folks who do it strictly for the love – and Sami Gowdy is precisely that rider.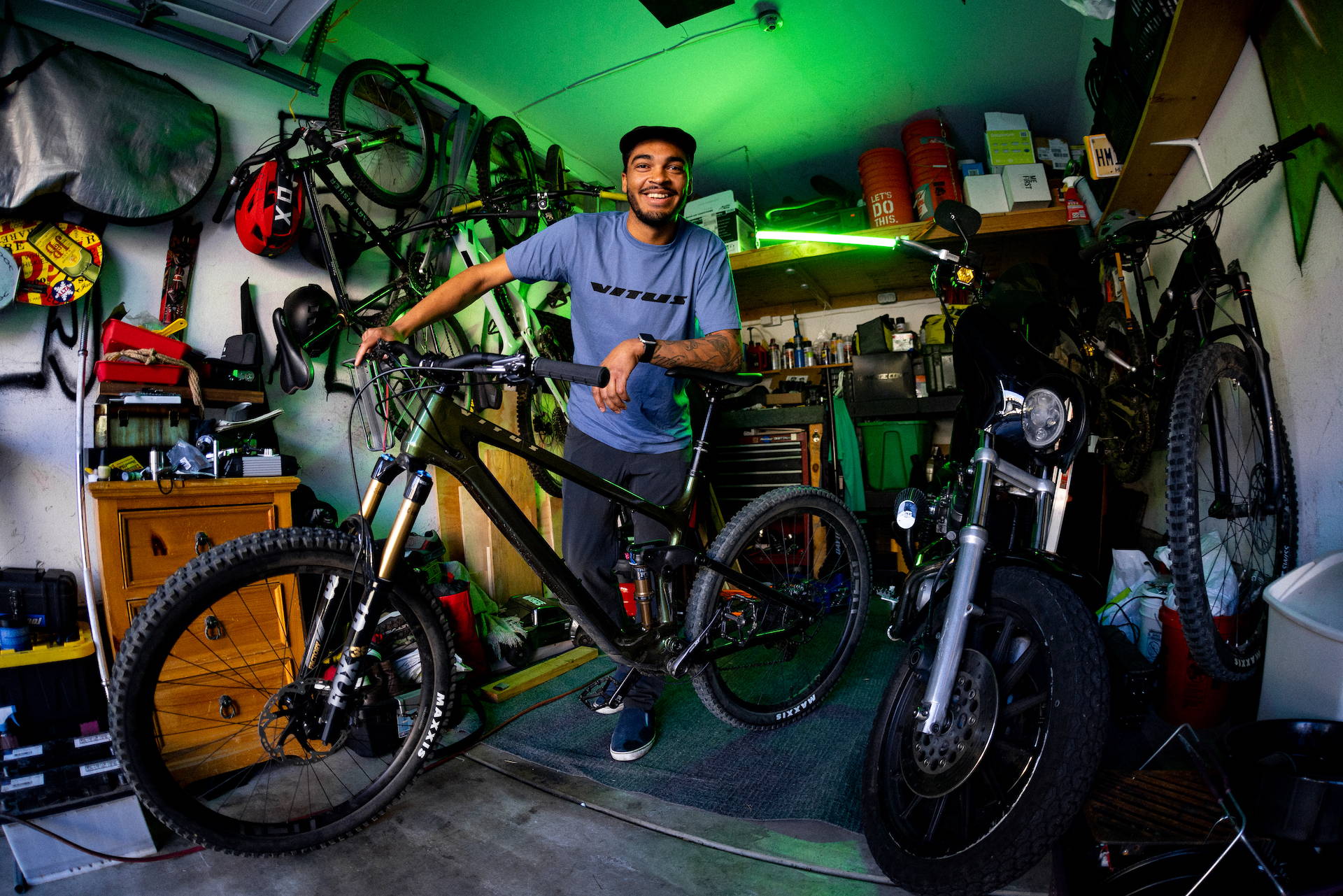 Sami is the definition of a Real Rider: he's been rolling on two wheels for most of his life, finding passion in mountain bike and drop-bar disciplines. He's a ripping rider with an impressive results sheet from a former life as a pro US downhill racer. But the podium has never been Sami's primary motive; he rides bikes for mental health and physical progression, and he always gives back. As Sami puts it, "Being outside in nature, you get a real mental and physical boost."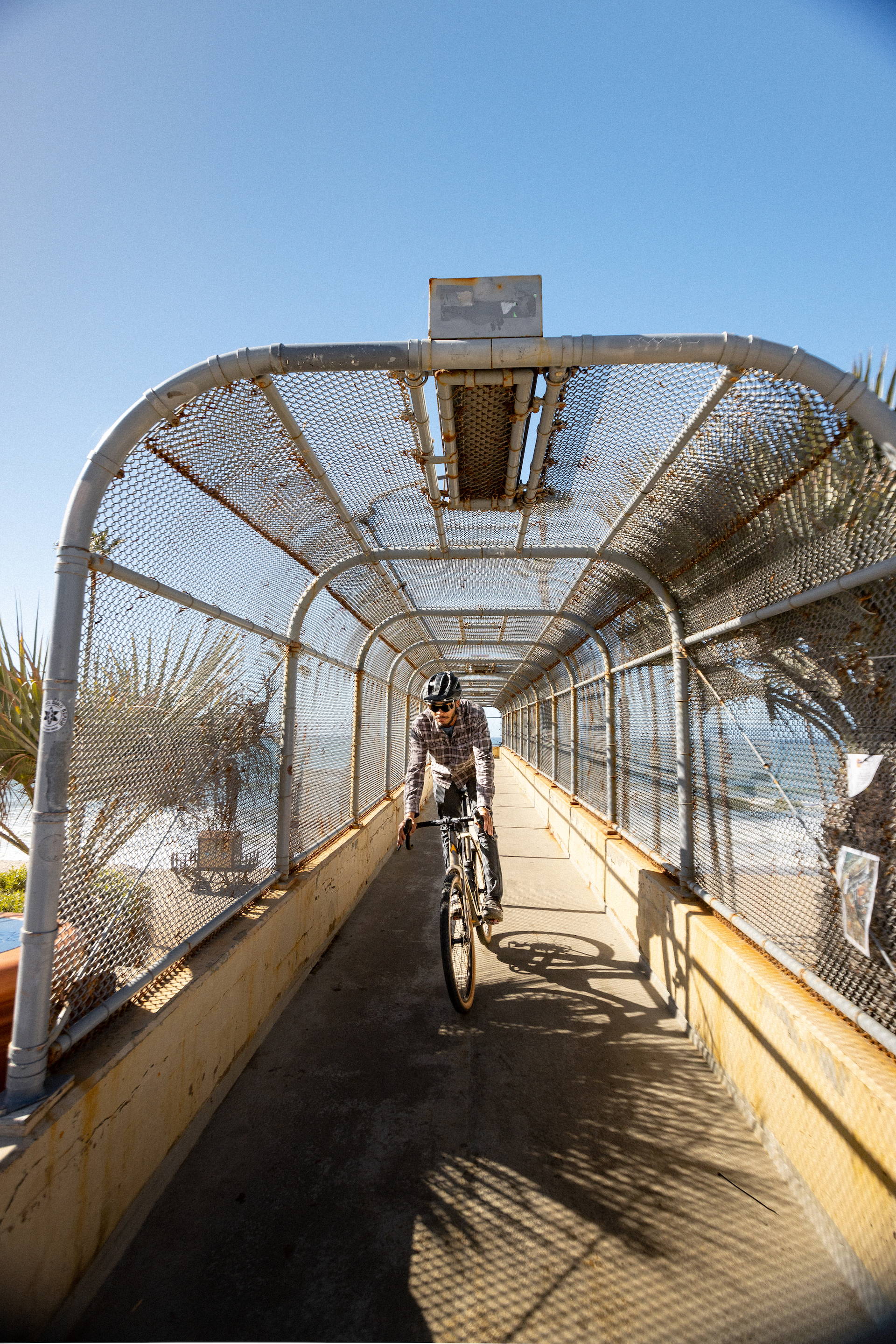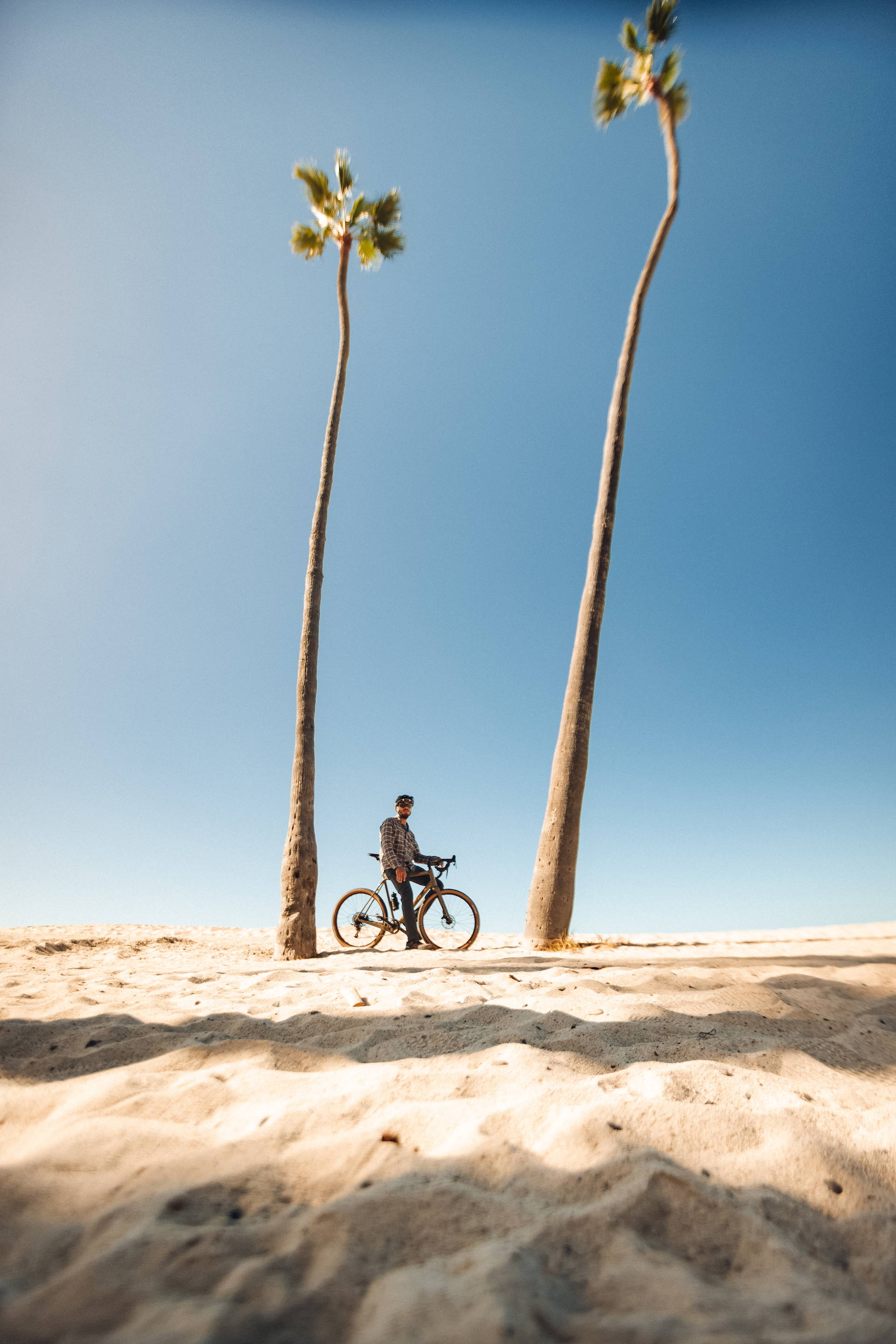 Sami is an accomplished trailbuilder – if you've ever ridden jump lines near San Diego, chances are you've ridden a trail Sami has built. He also held a job with VeloSolutions for a while, living the mountain biker's dream job of getting paid to dig fresh singletrack. Then Sami found a new passion: Harley-Davidson motorcycles. When it comes to life on two wheels, Sami's love knows no bounds.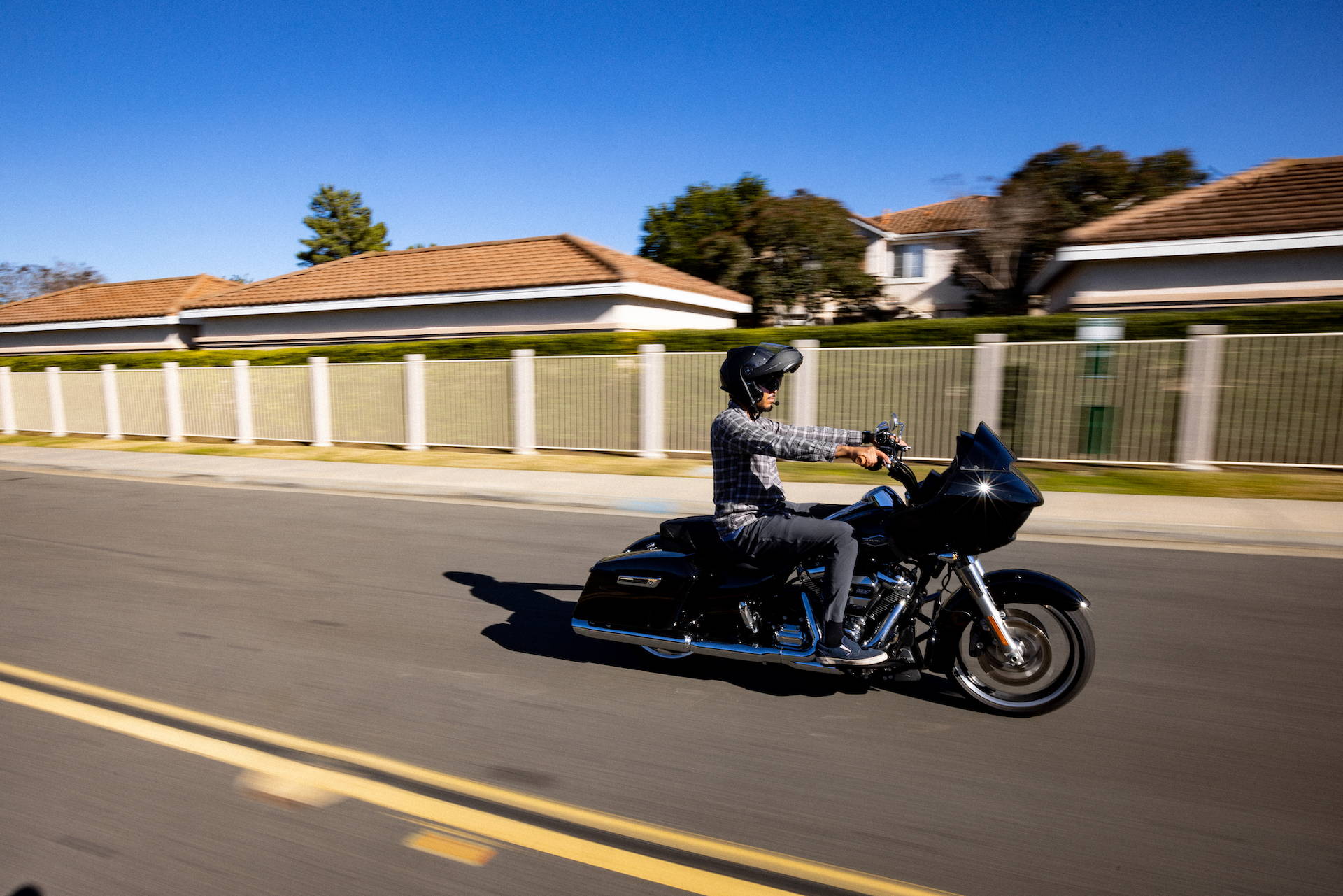 When Sami isn't busy riding trails on his Escarpe or E-Sommet or seeking adventure on his Substance gravel bike, he can be found blasting down the open road on his Sportster or Road Glide. If you see him out there, give him a wave.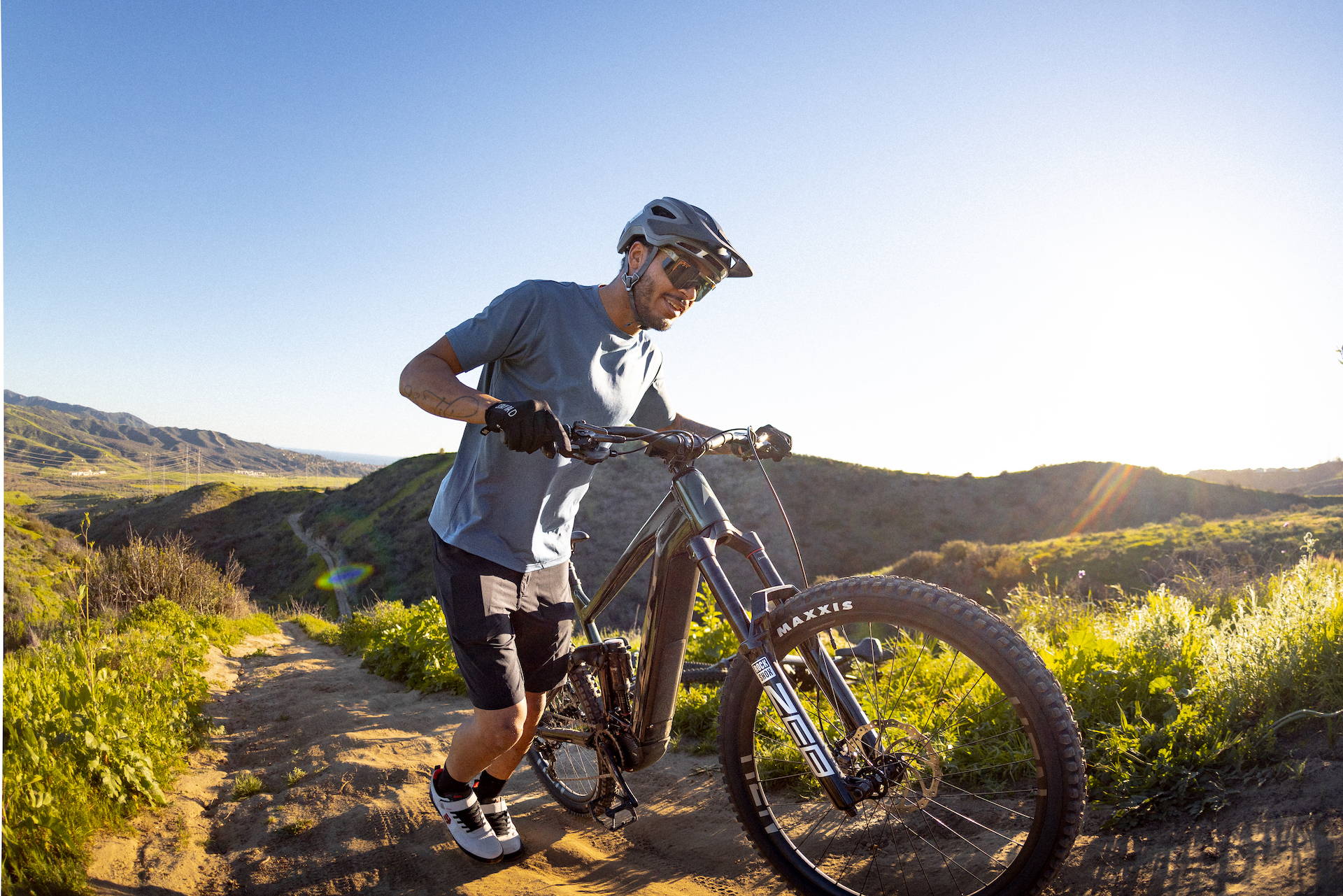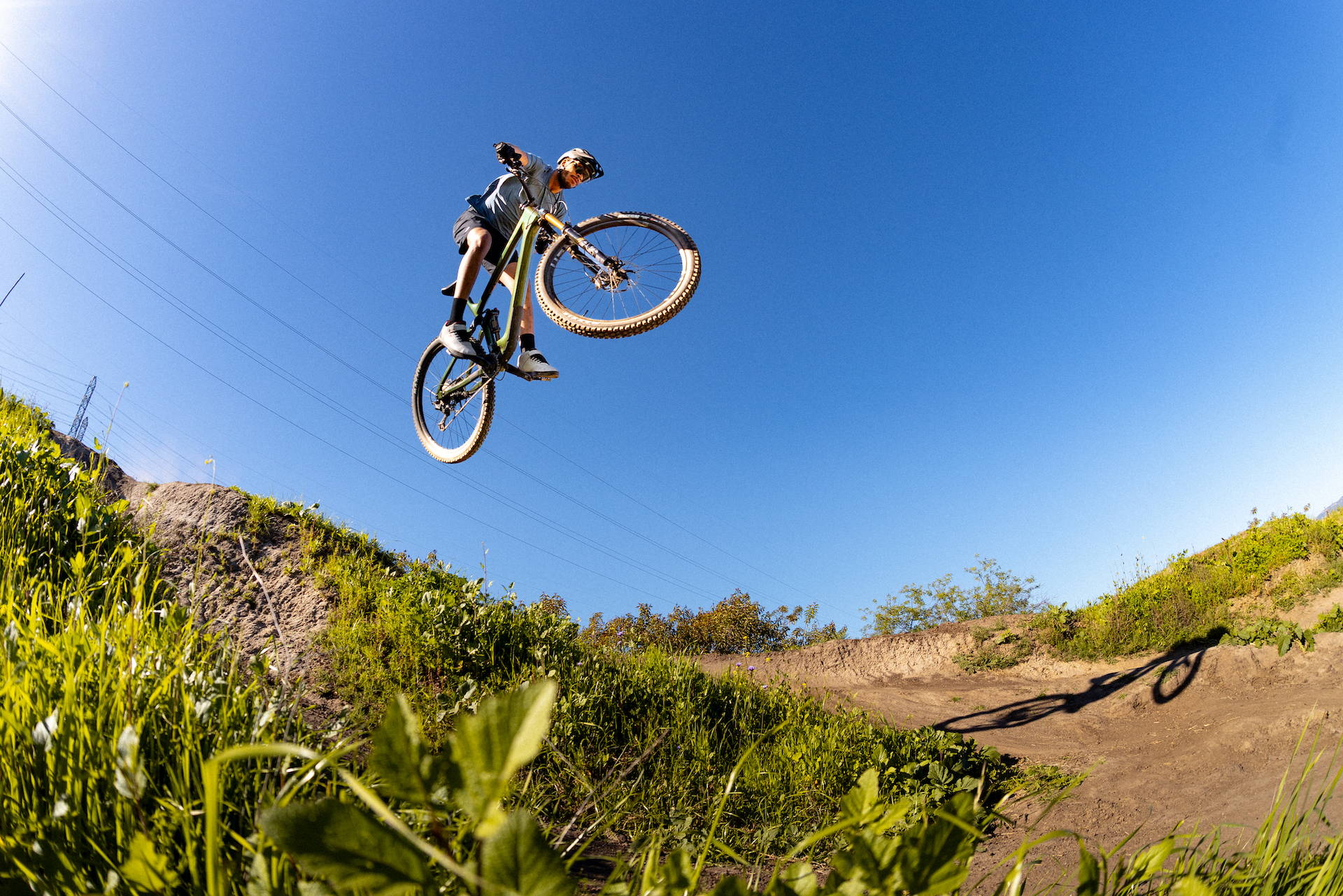 Sami is easygoing and sincerely friendly, no matter which wheels he's rolling on, and we are proud to have him represent us. 
---