The practice of mountain biking is all about positive visualization – you must focus on the correct line and nothing else, and then let your instincts and training take control. When a mistake happens, the only option you have is to pick yourself up, dust yourself off, and keep moving forward. But most of us don't ride at the level of Kyle Strait, who has made a 20-plus year career of building and riding adrenaline-pumping lines in some of Earth's most unforgiving terrain. When accidents happen in such extreme settings, it can be hard to get back on the bike. 
Until last year, Strait was the only rider to have an unbroken record of attendance at Red Bull Rampage since it began in 2001. He's also won Rampage twice. But during his last practice run in 2022, one small mistake led to a horrifying slam. We've all seen the footage. The worst part wasn't the violence of the impact; it was the stillness that followed. The Californian fractured three vertebrae in an instant and has been steadily rebuilding his body and mind ever since. It's a gut-wrenching moment to watch on video, but it's a moment from which Kyle has moved on.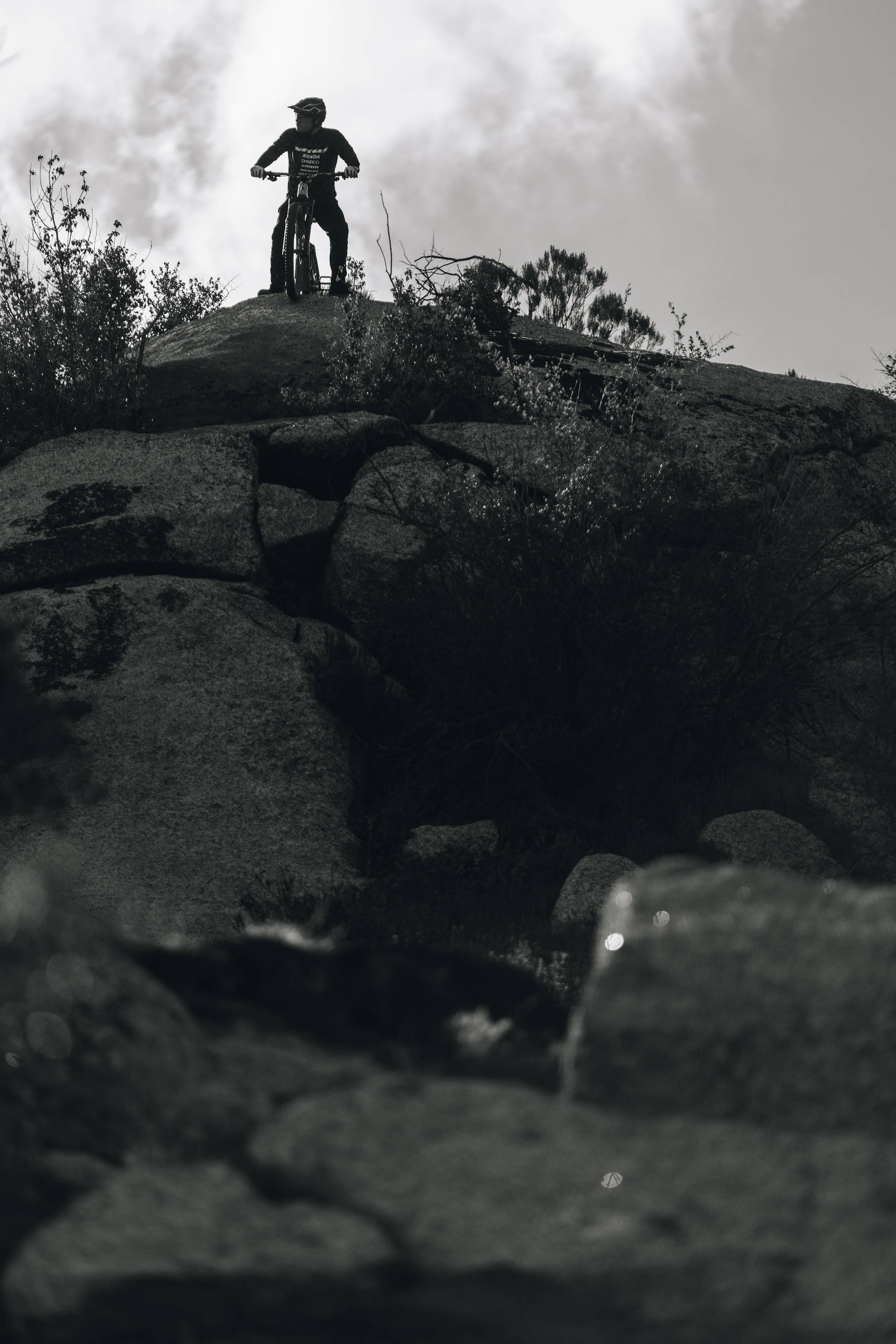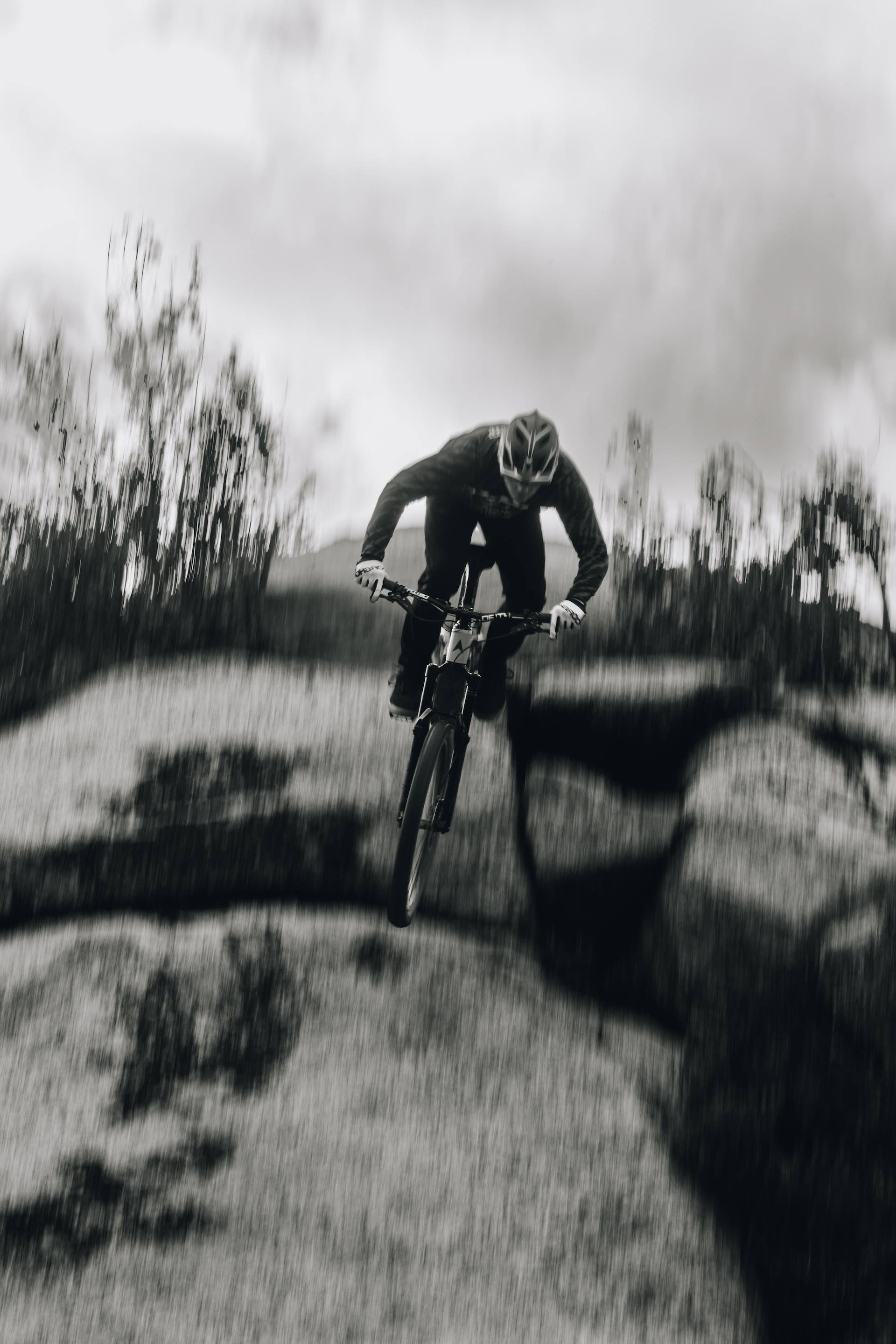 "I'm fine," Strait said. He's had enough of the questions about the crash. He's ready to focus on what's next, both as a rider and as a father.  
Fatherhood has changed him – he's a generous and affectionate dad who shares parenting responsibilities with Rachel Strait at the family home and mountain biking compound in Alpine, California. He's been steadily progressing on the bike since his crash last October – it's an electric feeling to watch Strait flow through the berms on the Strait Acres pumptrack with his instantly-recognizable style. We can't wait to see that style return to the world's stage, as Kyle has a full schedule planned for this year's premier freeride events. It all starts on July 16, when he'll be taking on the legendary Red Bull Hardline for the first time.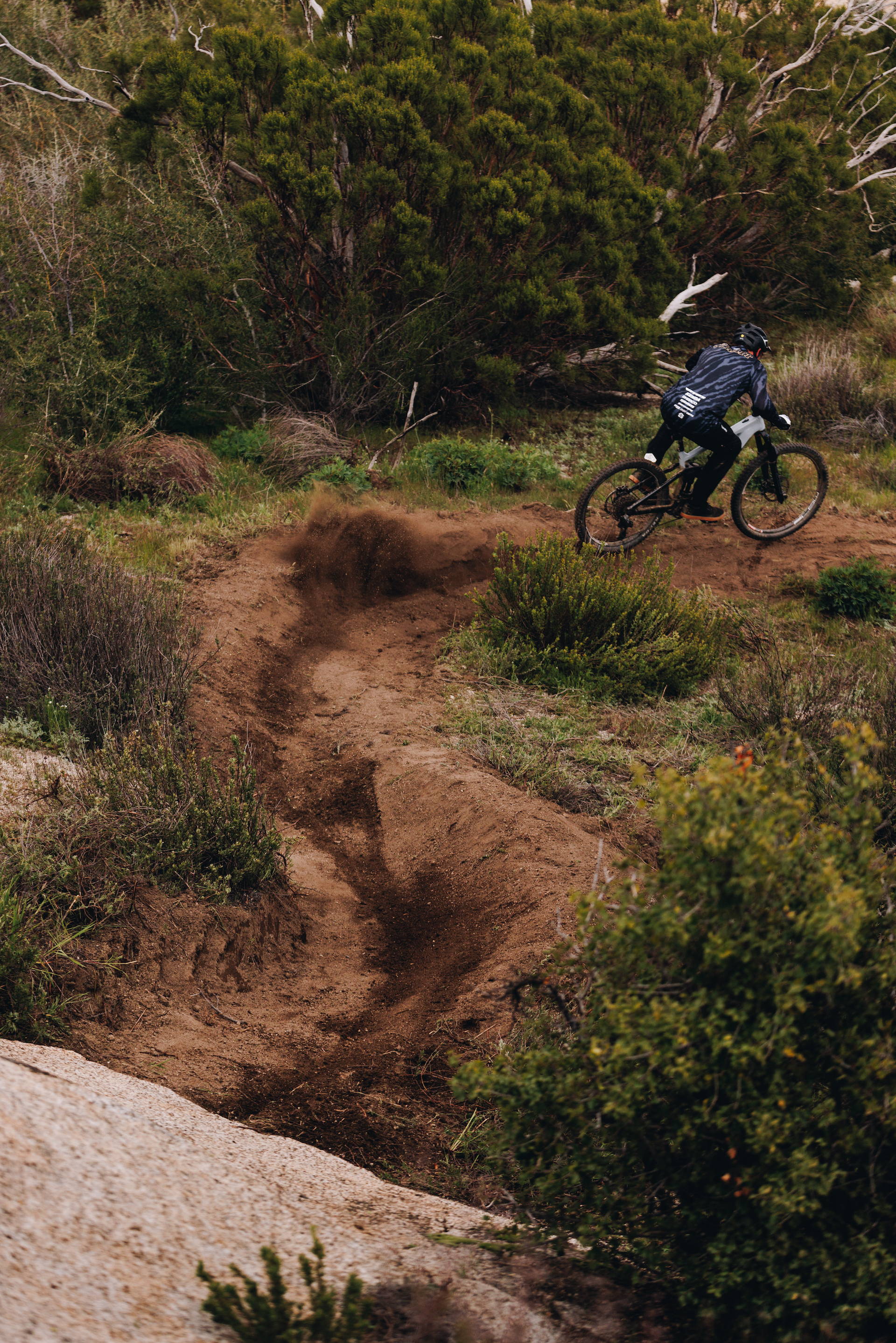 "I've just been building my body for the past quite-a-few months," Kyle said. "And honestly I'm looking forward to the future." 
---