A new short film by Angus Morton presents the human side of crit racing. Ride alongside the Austin Aviators as they bang bars and rip corners at this year's Tulsa Tough.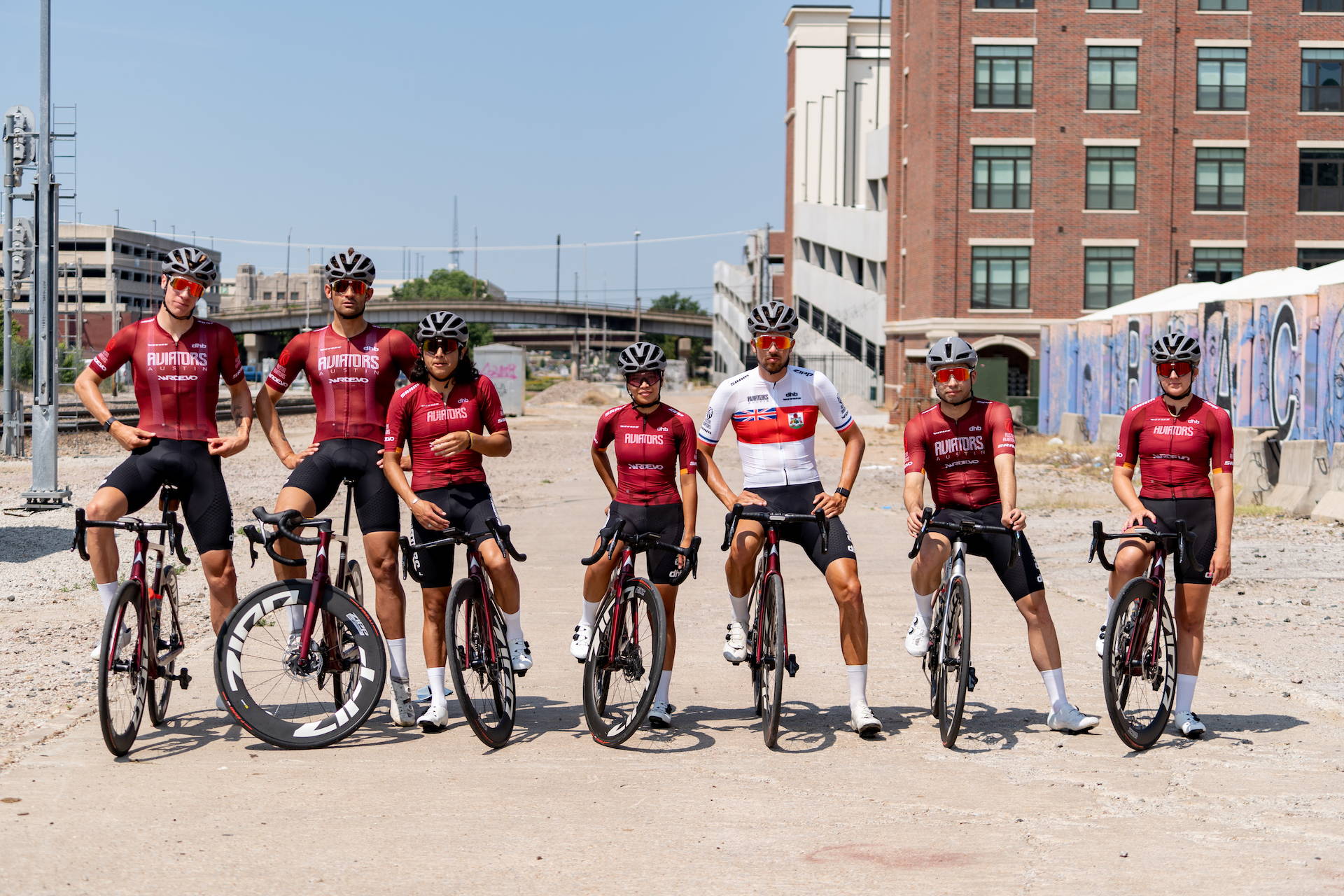 The riders of the Aviators spent the first part of the season getting to know one another and feeling out the new team structure. At Tulsa, it was game on.
"It's June, the homework is done," said Michael Pincus, one of the Aviators. "Every race moving on forward we need to get a result; we're not practicing anymore."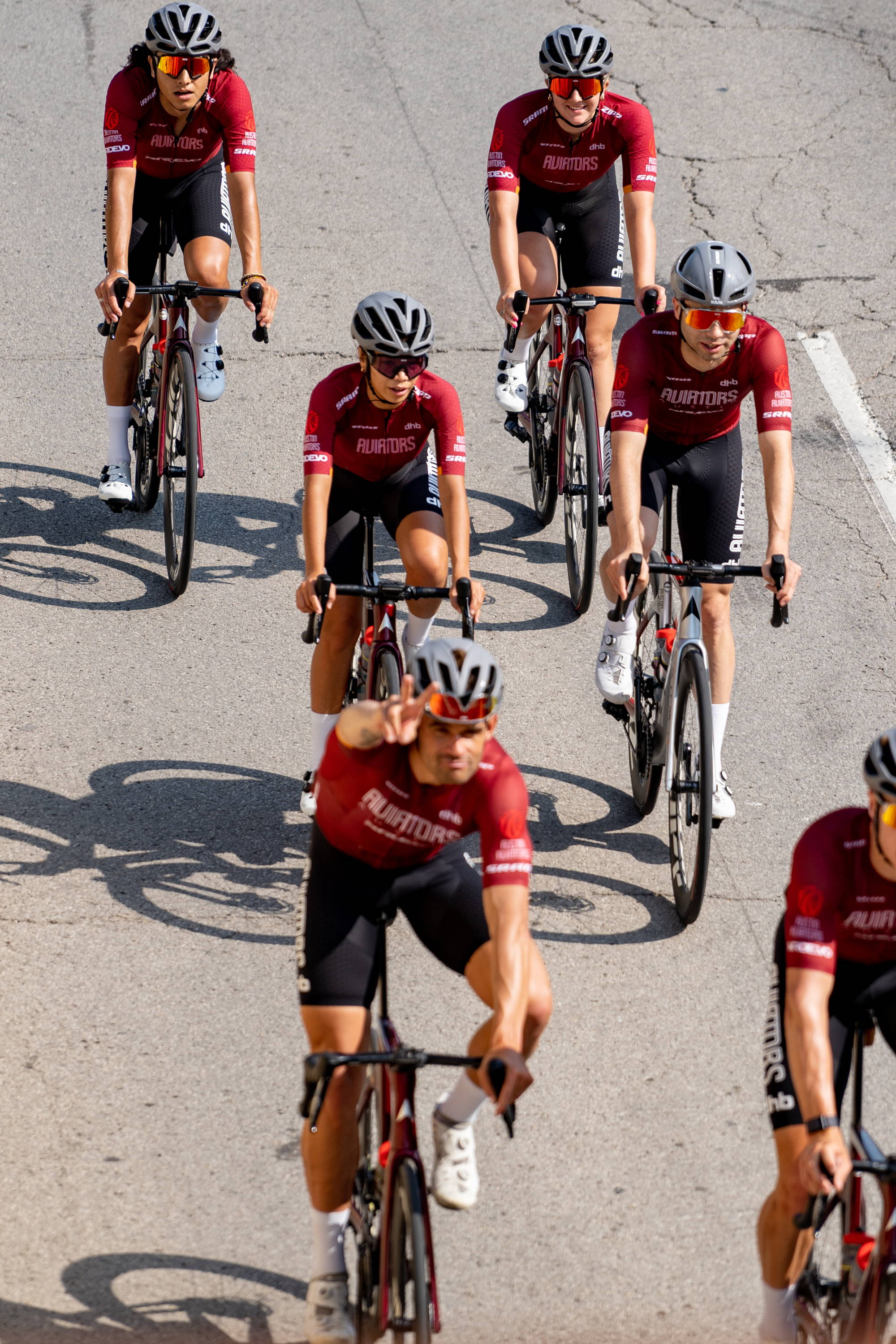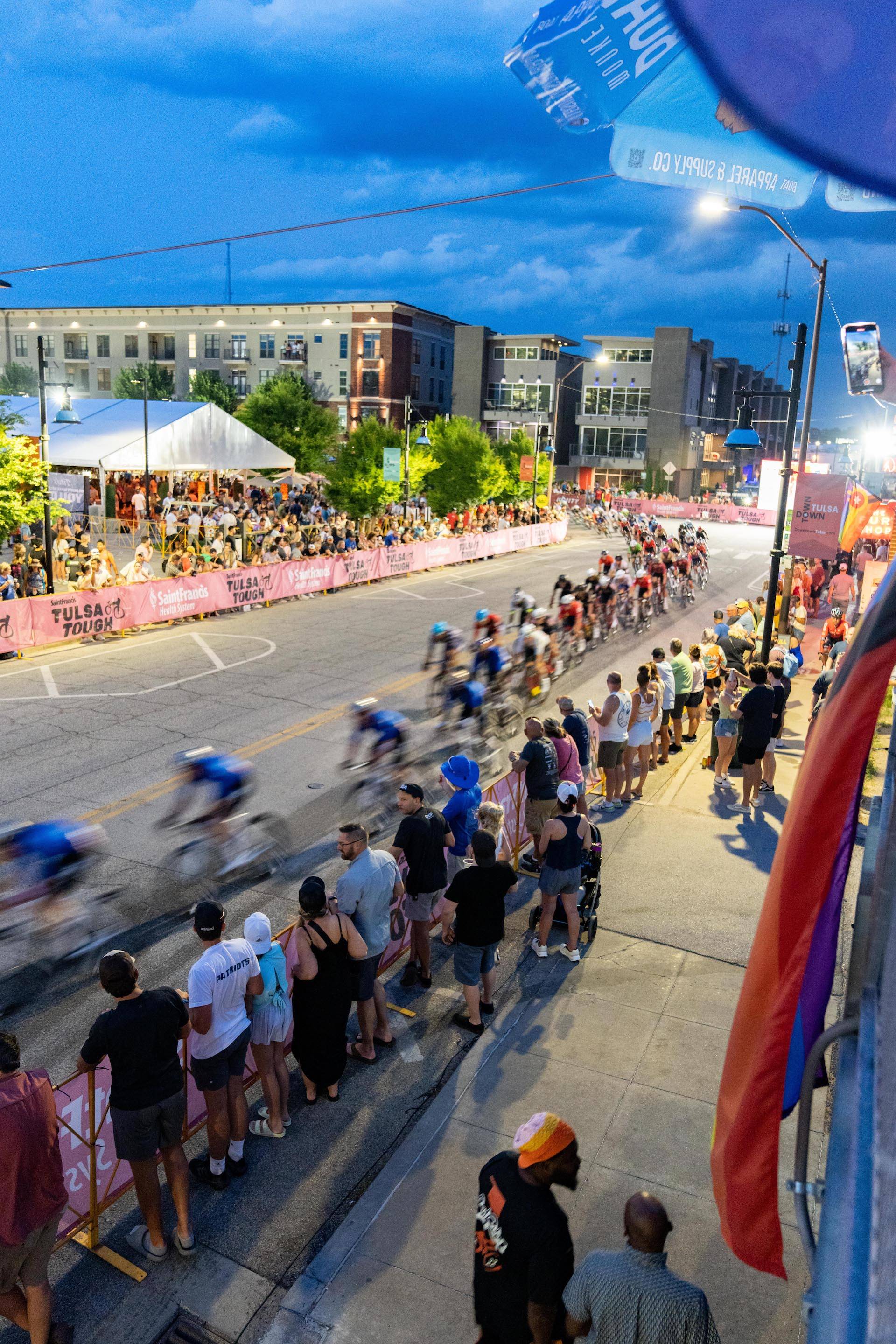 The Austin Aviators is the third professional race team launched by Williams Racing Development. Alongside other Williams-led teams L39ION of Los Angeles and the Miami Blazers, the Aviators have a packed schedule racing professional criteriums across the US, including select events in both the American Criterium Cup and National Cycling League.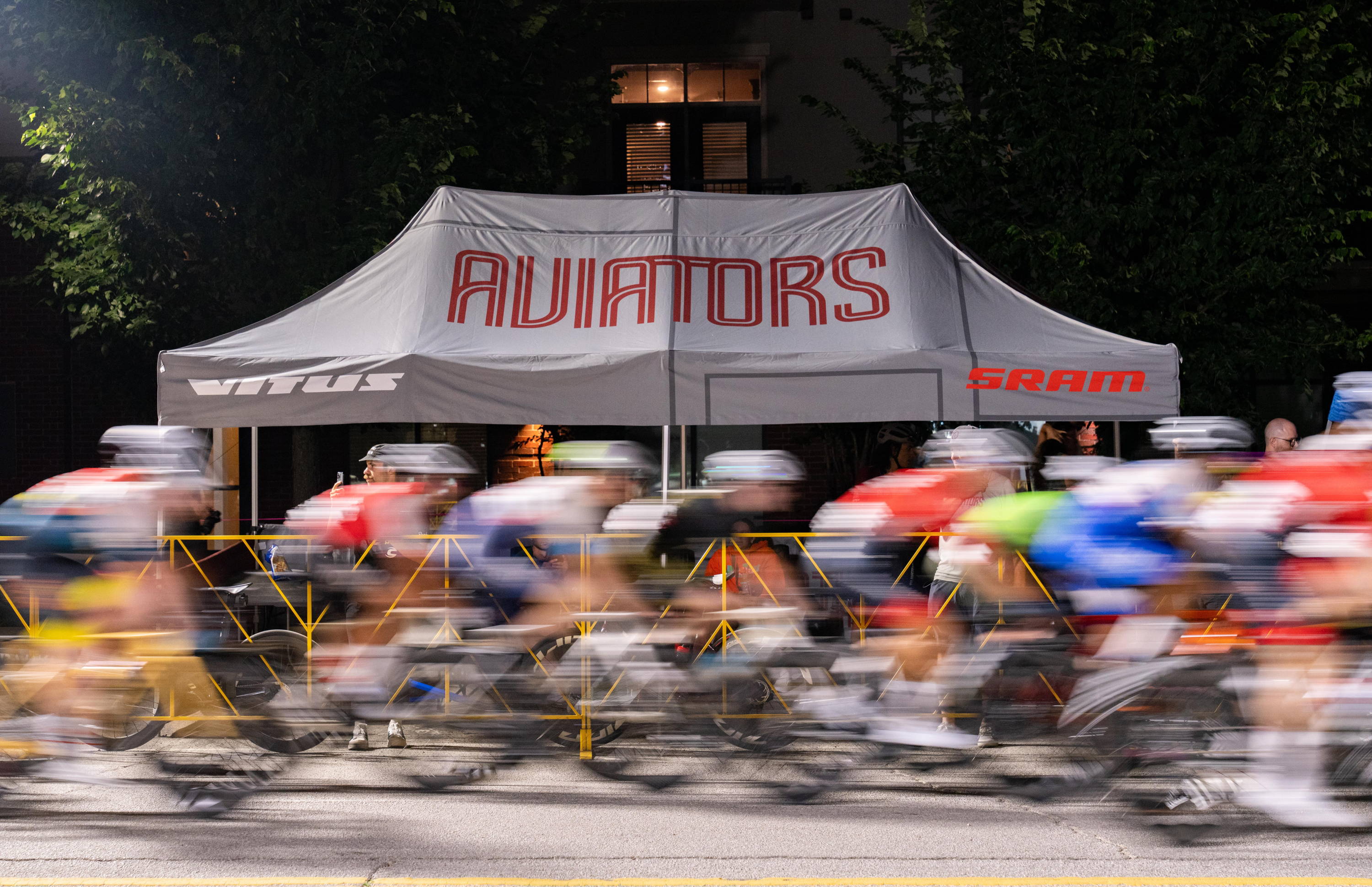 Vitus Bikes is proud to sponsor the Aviators, who represent the best of the best in terms of cycling talent. As a team, these riders represent our values of community and inclusivity, both on and off the bike. From the casual local ride to high-stakes races like Tulsa Tough, we are committed to showing the human side of high performance.
---