In this second installment of Vitus' video series following the first-year professional criterium team, the Aviators land in Salt Lake City, Utah, for two back-to-back days of racing at the Salt Lake Criterium — a heater of a race both literally and figuratively. The sixth round of the American Criterium Cup brought 100-degree heat and a stacked field in both the women's and men's events.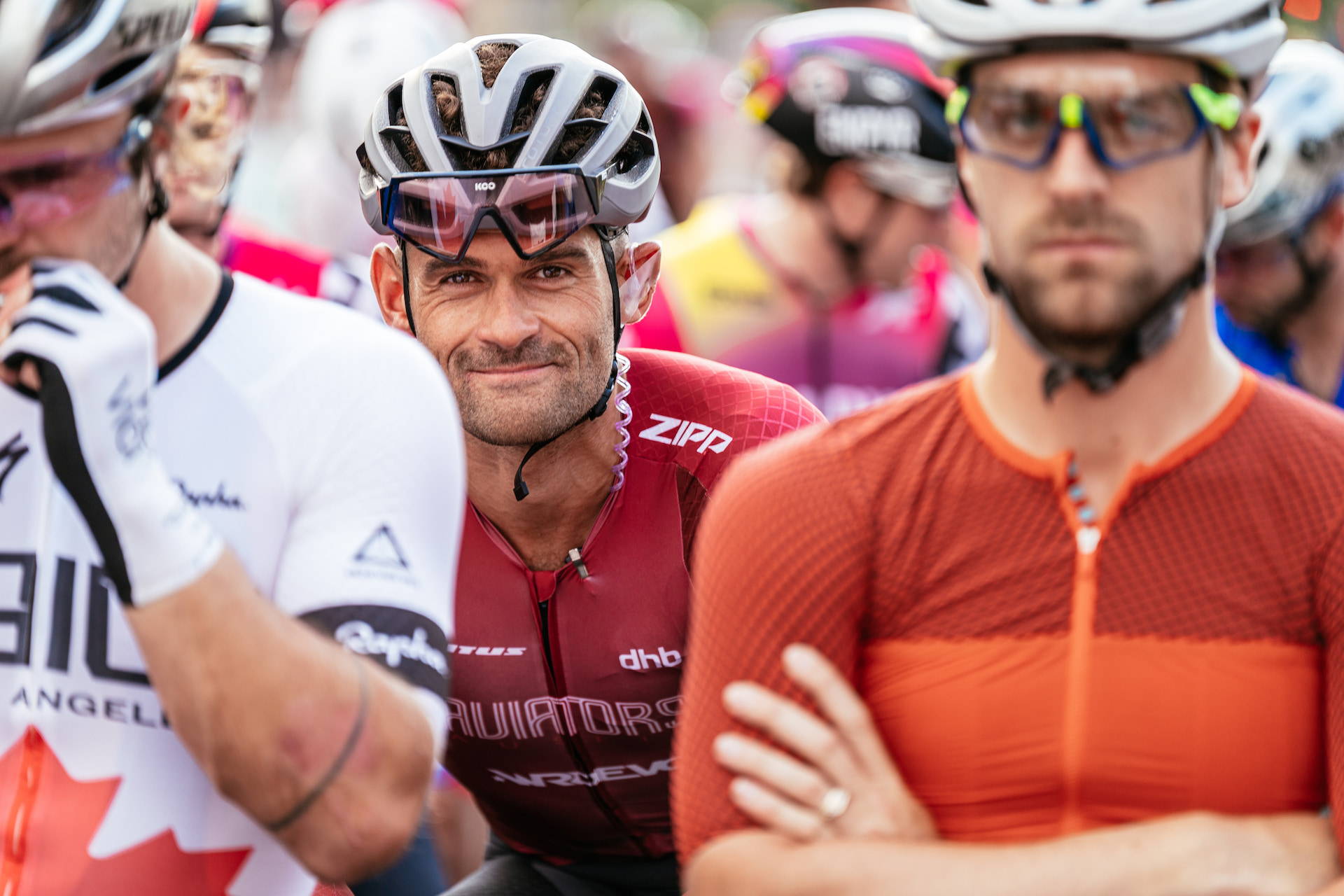 This video brings you to Salt Lake through the eyes of riders Joyce Monton and Eamon Lucas, two senior members of the Aviators squad. Joyce, a Los Angeles-based pro who came to the US from the Philippines, has fought the odds to earn her place on the Aviators roster.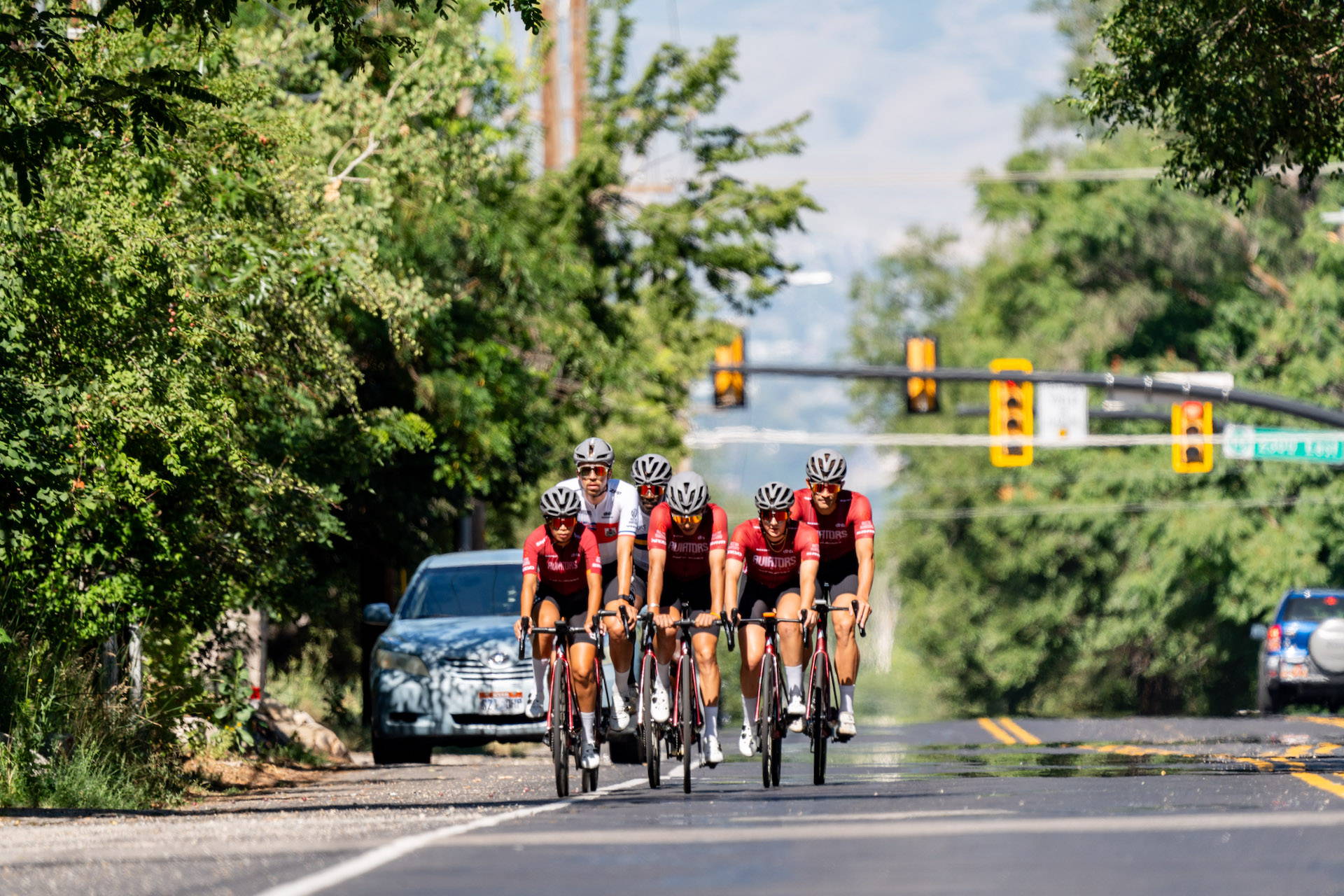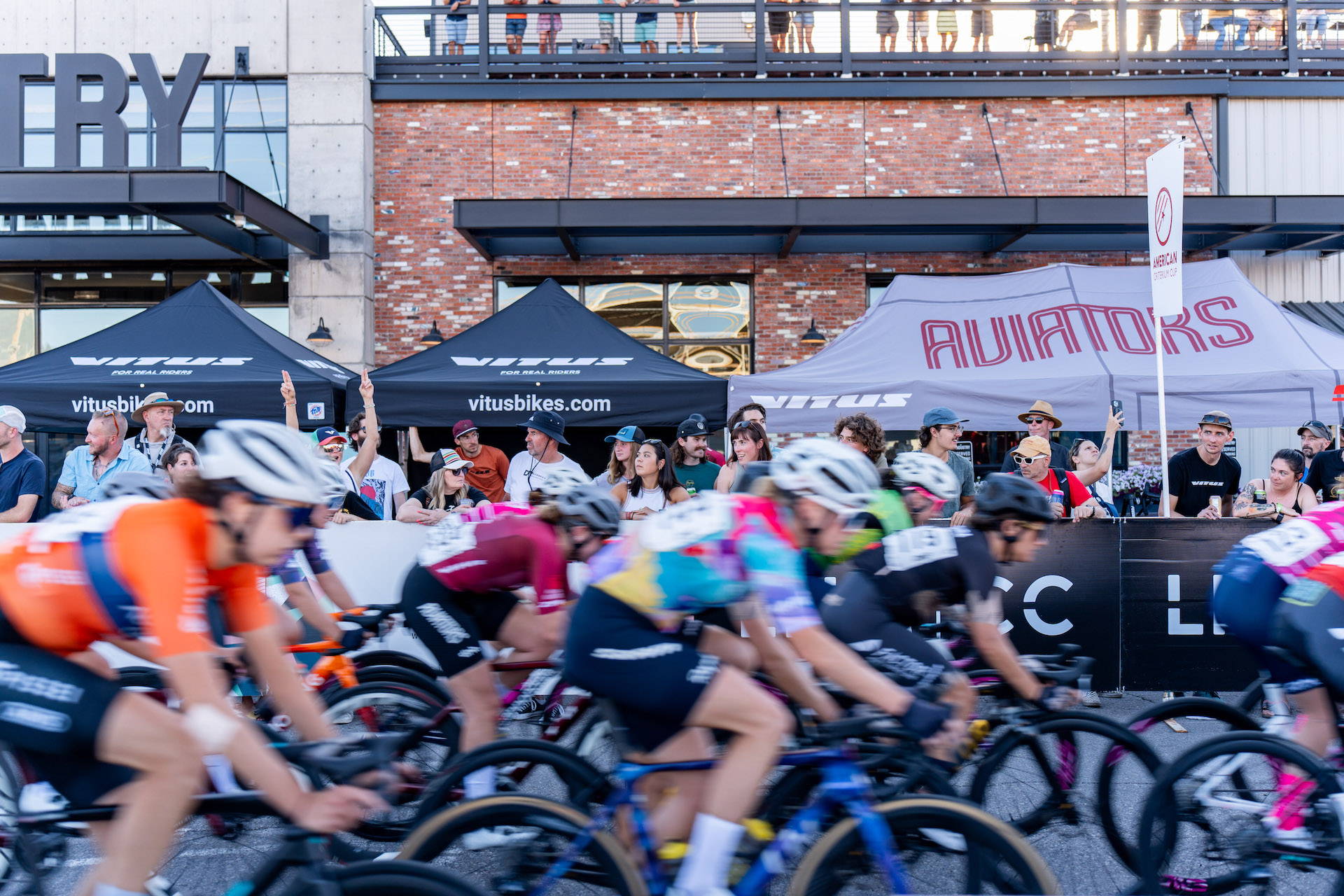 She came to the US shouldering a world of responsibility to work and help support her family in the Philippines. Bike racing, Joyce said, is not something normally in the cards for someone in her position — a dream, at best. Yet here she is.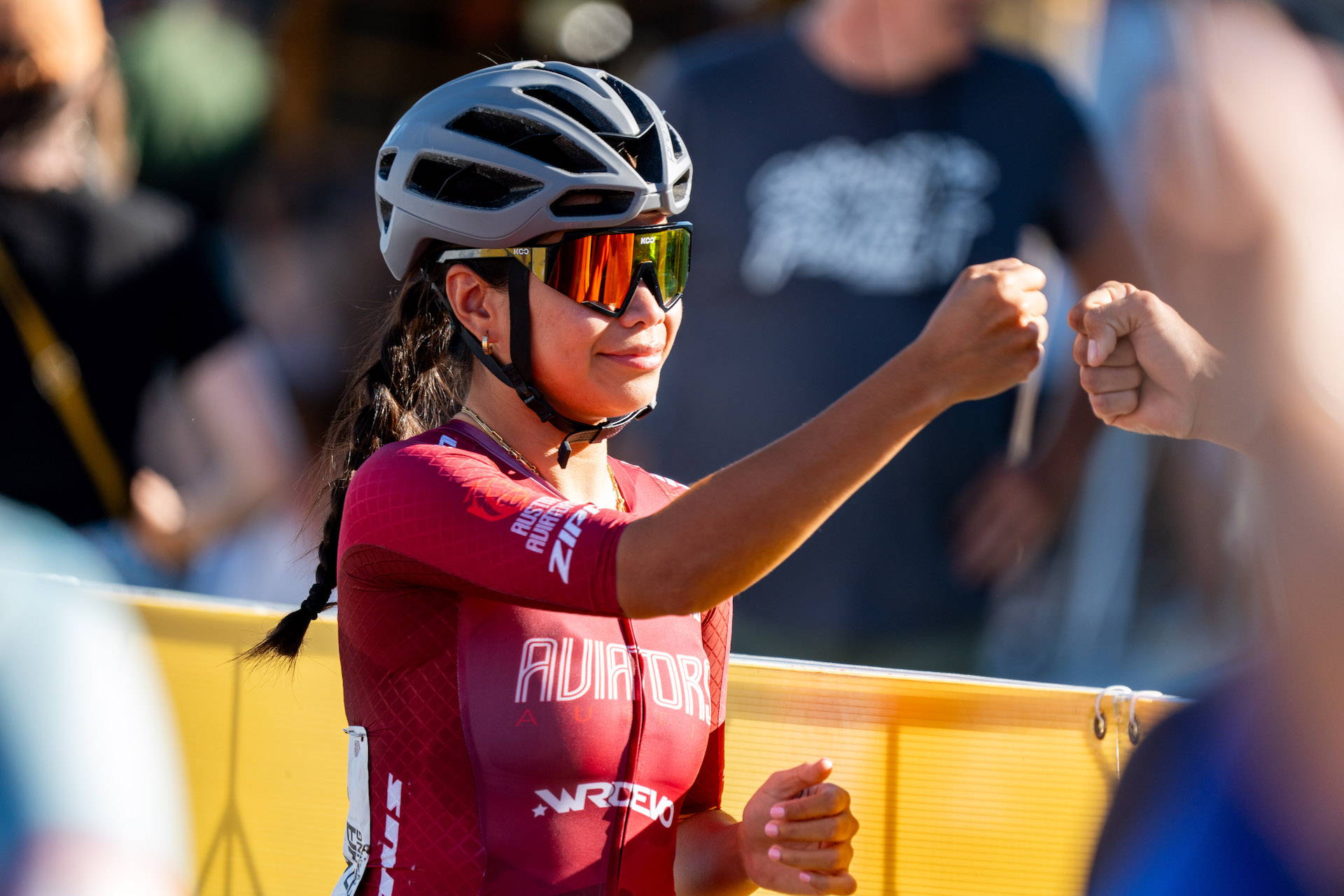 "This is real, this is happening; it's not a dream anymore. Becoming a professional cyclist is such a privilege, especially for me because I come from nothing."
JOYCE MONTON
Eamon, the de-facto road captain of the men's squad, is a veteran bike racer with deep experience in the US and European peloton. He's tasked with helping the men's and women's teams gel and passing on the knowledge he's earned over a decade-plus in racing.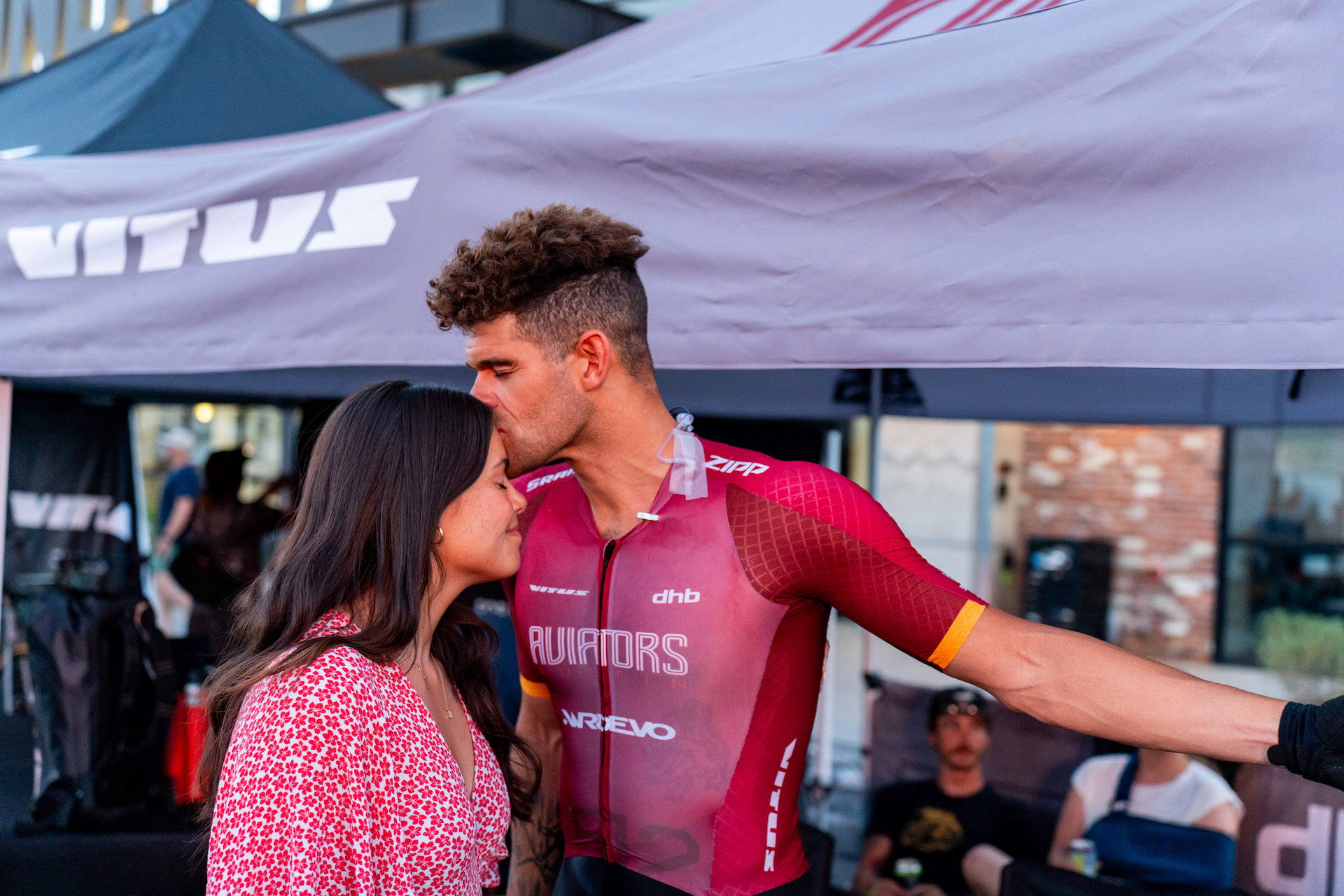 "The [Salt Lake Criterium] is super important because we've finally clicked and found a lot of momentum, and when you're on that progression it's important to keep that momentum going. We've been together enough; and we have enough race days in the legs; and we're fit enough to do what we want and have to do."
EAMON LUCAS
Created by acclaimed filmmaker Angus Morton (Thereabouts, Outskirts), this short film looks at American professional crit racing through the lens of a seasoned pro and an up-and-comer.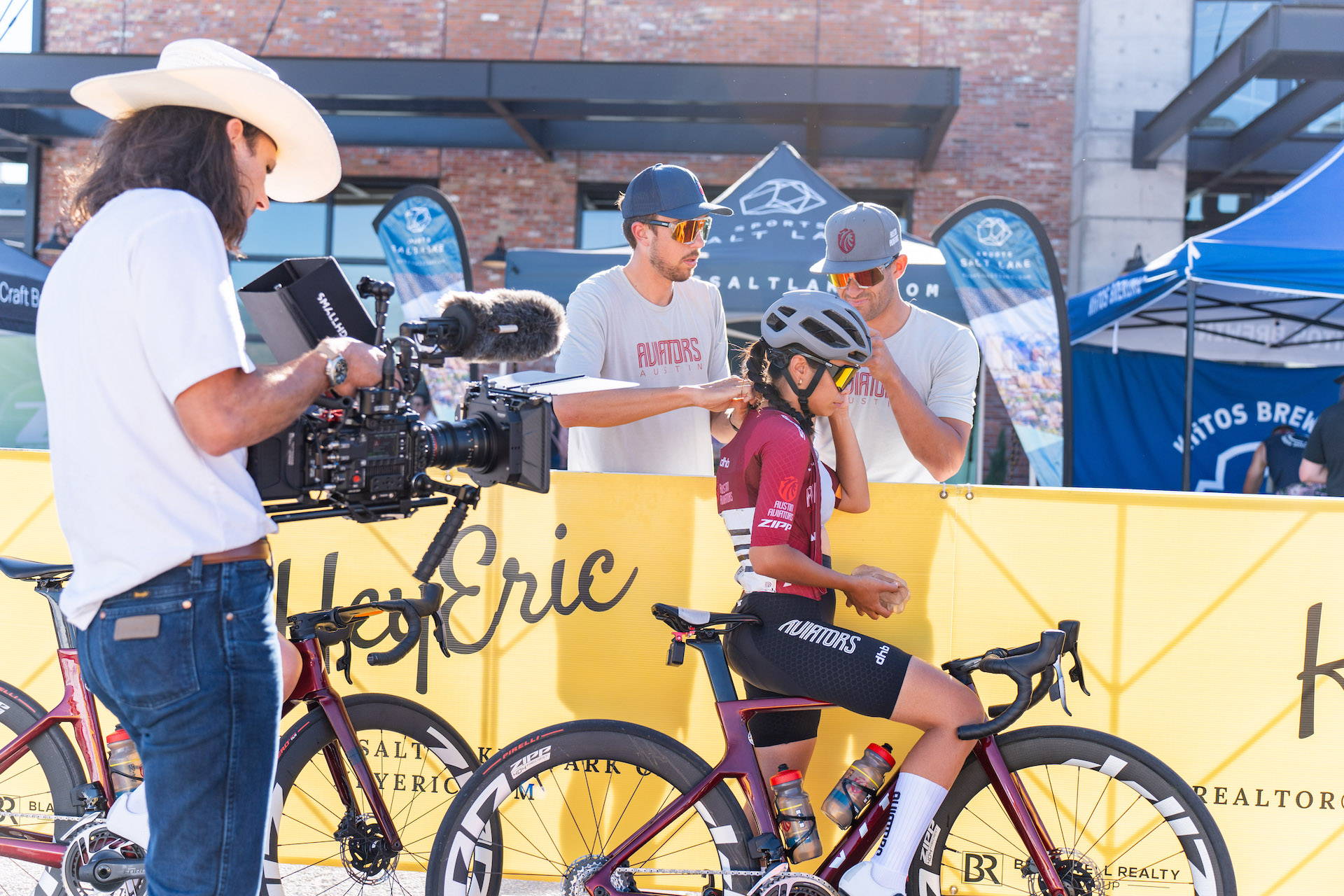 ---