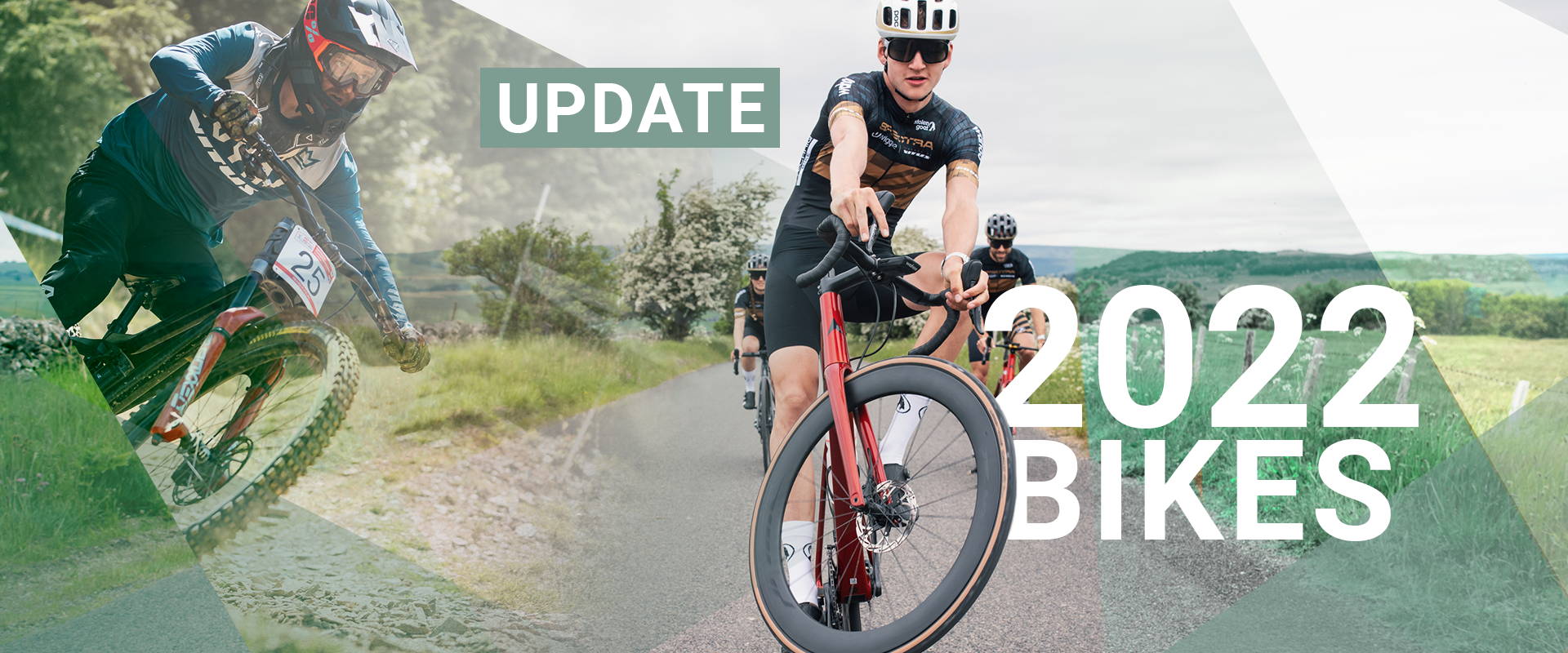 Now that we are moving into another calendar year, we want to give you an update on stock and what's to come from us in 2022.
We know that stock and availability in 2021 were super-frustrating for many, and we want to thank you, our community, for bearing with us. We're riders too, so know exactly how painfully slow time can pass when waiting for a new bike. Nothing makes us happier than seeing you out riding and having fun on your Vitus, so we are doing all we can to get bikes out to you as quickly as possible. Our website and socials will continue to keep you updated with ongoing stock updates throughout the year.

So, first-up, 2022 is going to be a bit of a weird year. Due to a slight delay in some 2022 models, we've ordered some extra 2021 bikes to fill the gap and get you guys out riding. The good news here, with a couple of notable exceptions, the majority of the range will only see small spec and colour updates. Of course, we will make sure that our website, and our exclusive retailer websites, are crystal clear on what's what. That way, you guys know exactly what you're getting and when.

BIG NEWS about those "notable exceptions". One of our bikes has spent some extra time behind closed doors with the design team, being tested for hundreds of hours on covert rides and refined for a big 2022 launch. We're so excited about it that now seems like a good time to let slip and reveal that we've got some updates to the Escarpe model. We are so stoked to launch this bike and have you guys shred it.

Plus, there are some new additions to the kids' range that will have your young rippers grinning down the trail with you. Below are some key dates that the new 2022 bikes will be live on the Vitus website. Please note, that not all spec levels will be available on the day of launch and will become available at different times throughout the year. We will give you more info on when each spec will be available to purchase via our exclusive retailers on the day of launch. Please note, these are rough dates for first drops, and all are subject to change. We have outlined all 2021 model bikes that are dropping in 2022 below. Please also keep regularly checking our Stock Availablity page.